Art Department Names Jessica McDonald Artist of the Month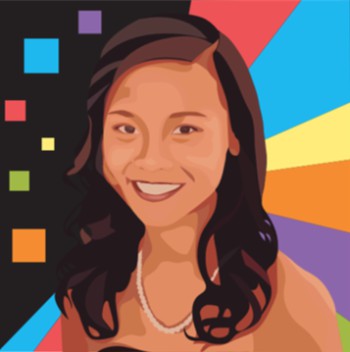 Hang on for a minute...we're trying to find some more stories you might like.
  Many students notice the display of artwork in the hallway outside the library but do not take time to appreciate the work that their peers have created.
  The display showcases the "Artist of the Month" and highlights some of their artwork.
  This month, the Artist of the Month is senior Jessica McDonald.
  McDonald has been described as an exceptional art student, and from a young age she showed an interest in art.
  Throughout high school, she has worked with all different types of mediums and styles, but her favorite medium is charcoal, preferring realism.
  Art teacher Wesley Myers admires McDonald's patience and enjoys her detailed artwork.
  "[McDonald is] incredibly patient, I've never seen her get frazzled…she always keeps plugging along…some of her graphite and charcoal pieces are just phenomenal, she can get detail, and again patience with the material…," said Myers.
  Although McDonald enjoys realistic pieces, she is versatile and can do many styles of art such as photography, painting and graphic design.
   "I try to do realistic styles and work with charcoal, that's my favorite, but I've also done abstract watercolor. I don't exactly have a style," said McDonald.
  McDonald's friend senior Emily Hellwig describes her as creative, and that trait shines through in her artwork.
  "She usually incorporates a lot of different elements which makes it really cool. She will put a twist on things that she draws," said Hellwig.
  Along with art, McDonald has played on the tennis team throughout high school and does some community service.
  She plans to go to college and become an animator, which will put her art skills to use outside of the classroom setting.
  McDonald has considered Carnegie Mellon, UPenn, NYU, Ohio State and Rochester as possible choices to attend school.
Pictured below are some samples of McDonald's artwork.
Take a look!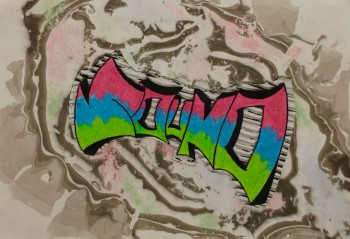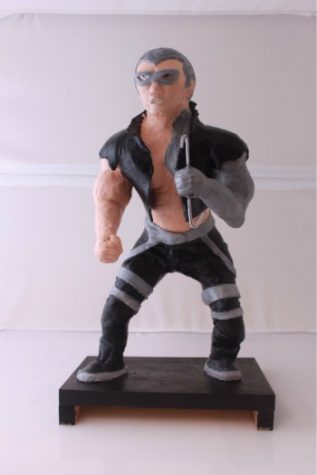 About the Writer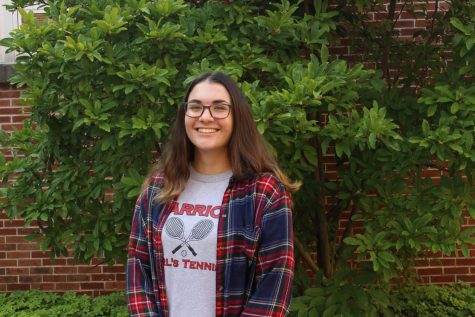 Mia Kobylski, Editor-in-Chief
Senior Mia Kobylski has been on the Courier staff for three years. She plays on the varsity tennis team and participates in Best Buds, Student Council,...