This Week in News At Your Fingertips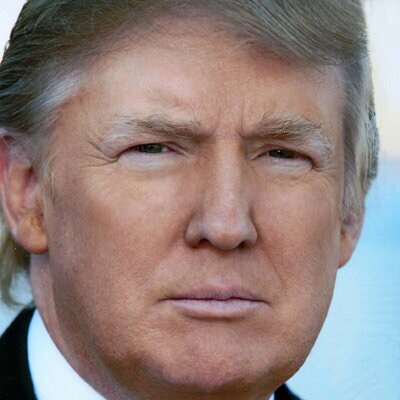 Hang on for a minute...we're trying to find some more stories you might like.
This week has been an eventful one. Read to find out what you've been missing.
Fort Lauderdale Airport Chaos
Friday marked the date of another mass shooting, occurring in Fort Lauderdale, Florida. Shooter Esteban Santiago killed five and wounded six. According to CNN, Santiago brought a case with a 9mm handgun to the airport with him. After having a history with mental illnesses and violence, the FBI think he was planning this shooting for a while. However, they do not know why he chose Fort Lauderdale. People were running around scared trying to stay safe. The entire airport was in lockdown for the remainder of Friday affecting 10,000 travelers' flights.
GOP Making Moves
With Trump soon to move into the White House, it is time for the GOP to start making the necessary changes. Recently, the ObamaCare Act has been long-term promised to be repealed. According to the Washington Post, there is no sign of the creation of a new health care act as of yet. However, Barack Obama is not happy with this change. He encouraged other Democrats to not give support to the GOP with plans of a new health care act. During a House GOP meeting, it was made clear that the start of Trump's presidency will be spent reversing executive actions made by Obama. More changes are soon to come once Trump sets foot in office.
Starbucks Tuxedo Drinks
Leave it to Starbucks for the constant creations of new and improved drinks. Along with their holiday collection,
Starbucks has also created a line of drinks called the Tuxedo Collection. These drinks are topped with whipped cream, drizzled with chocolate syrup on half, and feature "silky swirls of dark and white chocolate," according to POPSUGAR. For limited time only, you can choose from a Tuxedo Mocha, Hot Chocolate or a Frappuccino. Not every Starbucks is participating, so make sure your local shop carries this collection before they stop being sold mid-January.
Alexis Bledel Says Goodbye to Stars Hollow
Gilmore Girls' Rory Gilmore is all grown up, and it's time for Alexis Bledel to say her goodbyes. With the show lasting over seven years, it is time for the actress to move on to different projects. She will be starring on Hulu's brand new series of The Handmaid's Tale. Bledel will play Ofglen, living in under a totalitarian government with rich families. Along with this show, she will also appear in Mad Men, according to POPSUGAR.