Students Celebrate the Holidays
  The holiday season is upon us, and students are preparing for different celebrations.
  Christmas is the holiday that the majority of students in the district celebrate and are familiar with, but students also celebrate Hanukkah, which is a Jewish holiday, and Kwanzaa, which is a holiday celebrated by African Americans; although, there are not many people in the student body that celebrate it.
  Freshman Emma Williams celebrates Christmas because it is a major holiday in her religion.  
  "I celebrate Christmas because it is my family's tradition. My family is also Christian, so it is a time for us to celebrate the birth of Jesus," said Williams.
  Every year, her family practices certain traditions that have begun over the years.
  "My grandma fills a stocking for each of the grandchildren every year. She tells us these stockings are from St. Nick based off of an old German tradition she had as a kid," said Williams.
  Many people will say that their favorite part about Christmas is receiving presents, but Williams has a different view.
  "I enjoy the whole entire season itself. Everybody is always happy and in a very giving mood," said Williams. "I love giving gifts and seeing the joy on people's face when they open them. Also, it's a great time of year to spend with family."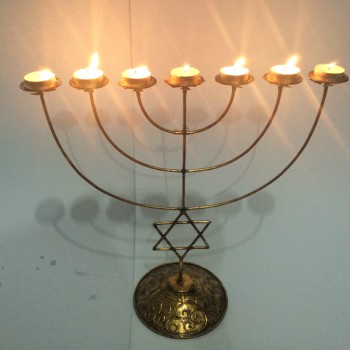 Freshman Jenna Schecter has been raised celebrating Hanukkah and other Jewish traditions.
  "My parents were both raised in a Jewish household, so they raised me by the traditions like Hanukkah. This is a holiday that has been celebrated since the time of Moses and has been passed on through all Jewish communities, so this is a family tradition that we do every year," said Schecter.
  Schecter does not have a favorite holiday between Hanukkah, Christmas or others.
  "The holidays are just a really fun time to be with friends and family and to take a break from stress and life.  Even if someone celebrates a different holiday like I celebrate Hanukkah, they are all still enjoyable and fun," said Schecter.
  Freshman Jason Smiley celebrates both Hanukkah and Christmas.
  "I celebrate them because one of my parents is Catholic and the other is Jewish," said Smiley.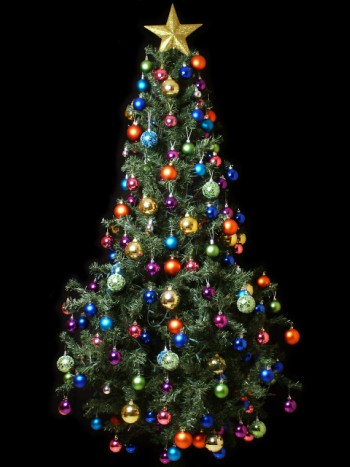 Smiley has grown up celebrating both holidays, but usually Christmastime is more significant in his family.
  "My family and I have always celebrated both, and, usually for our tradition, the first and last day of Hanukkah are the biggest," said Smiley.
  Since Christmas is the more significant holiday for him, that is his favorite.
  "I probably prefer Christmas because we celebrate the holidays with the Catholic side of my family, making Christmas a bigger deal. Also, Hanukkah does not always fall during winter break, so school kind of takes away from the celebrations," said Smiley.

  Even though students celebrate many different holidays for many different reasons, ultimately the reason for the holiday season is to get together with family and friends and celebrate your religion.
About the Writer
Grace Gorham, Contributing Writer
Senior Grace Gorham is a contributing writer for the Courier this year. Outside of school, she rides horses competitively. In her free time, she enjoys...