How to Be Sucessful
Hang on for a minute...we're trying to find some more stories you might like.
Literally anyone can achieve success as long as they follow the 4 Steps, using the 6 Skills of Success.
These are skills that everyone possesses, but not everyone knows how to use to their advantage.
The 6 Skills of Success:
Time

Understanding

Strategy

Motivation

Organization

Management
Time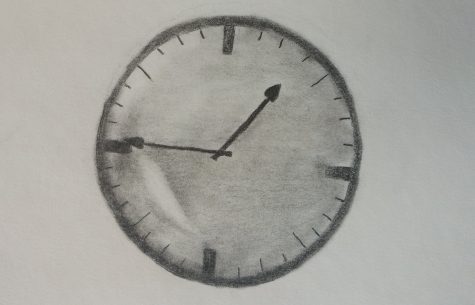 Time as a whole needs to be understood thoroughly for success. Time is the force you have no control over.  
At the core of life, it is the only thing stopping you.
You need to work with time because time will not work with you. Every second that passes, you are closer to death.
Time is not one to keep waiting. Use time to know what to do next and what to expect next.
Always be punctual with time.
She's a fickle beast.
Being punctual with time will also be an aid to your ability to organize and management.
Understanding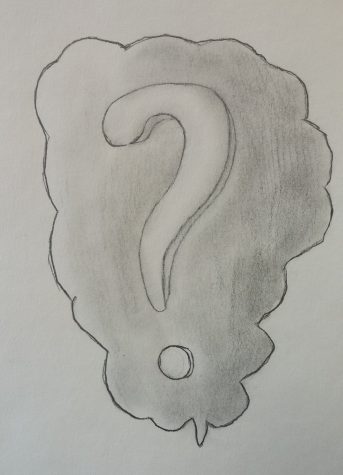 Understanding is often neglected segment of success.
Success is defined by achievements achieved.
Before being able to comprehend how to apply the 4 Steps of Success to a task, you have to understand the task.
Understanding the task is as simple as the point A to B strategy. Think of planning as just solving a puzzle.
You should get to know efficient and effective shortcuts in life.
Eventually you will understand that there will never be a situation where success isn't possible.
That also includes understanding different levels of success; sometimes being in 1st place doesn't feel like what you thought it would.
Finally, you will understand that if something happens that you have no control over, do not worry about it.
Strategy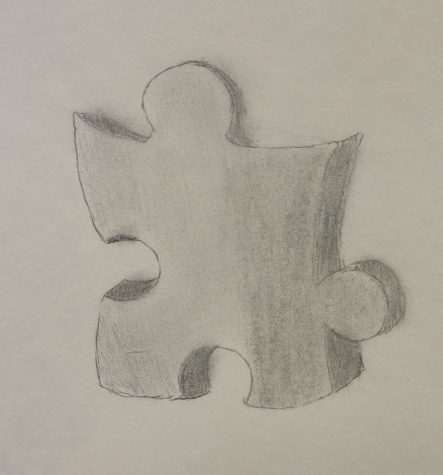 True victors never wing it.
Planning success is absolutely necessary to achieving it.
Some strategies can go over an entire lifetime with many branches and influences, such as becoming a family man.
First, you must graduate school, then get a job, get a partner, get a house and make some kids.
Those tasks broken down have their own myriad of steps to achieve them.
Some tasks are very simple and do not require much planning, but no matter how small the task is, a plan must be made, even in one's mind.
Motivation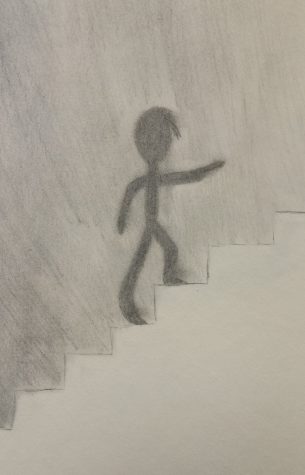 Motivation is the biggest wall that stands in the way of success. 
Anything is achievable; all that matters is how much you want it, especially goals that other people share.
If you really want that car or really want to get into that college, you need to motivate yourself and then stay motivated and on point until the job is done.
Most people can achieve their goals but lack the motivation.
Why do gyms spike in memberships in January but none of those people are still in the gym next month?
They weren't motivated.
Eventually, this won't be as prevalent as an issue, you will generate motivation automatically.
Organization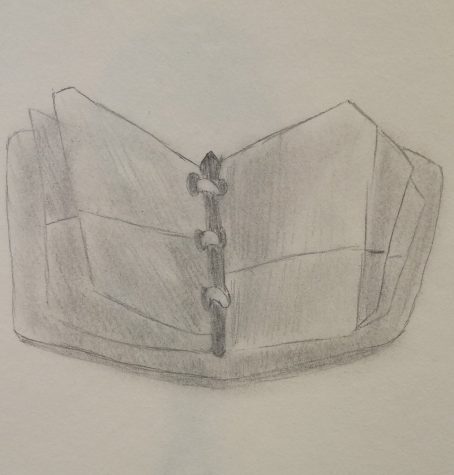 Organization is a skill that anyone wanting to improve their life has to learn.
It relieves stress, creates confidence as well as convenience, and looks great in the eyes of the other people.
Organize everything from your spices to your will because once it is organized and under control, it will be one less thing to stress about.
Keeping a cool head is very important in success.
If you don't know how to organize, then make it a task to learn.
Management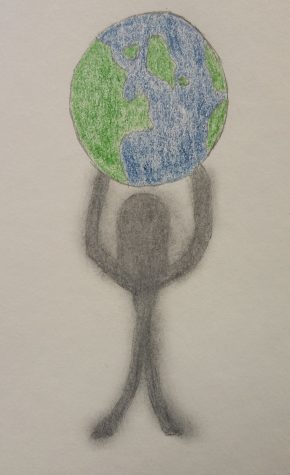 Management is helpful in specific areas, new tasks and old tasks.
Management is keeping your new tasks in check and making sure you're keeping up with them.
Management, Time and Organization all go hand and hand.
Management allows you to work on many tasks at once, even completing the same steps at once.
Someone who is well managed knows where they're going, and they do it with swagger in their step.
  The 4 Stages of Success:
Keep in mind that every skill is used in each step in someway.
The Challenge –  

The task to succeed in.                                                                                                                          

All success is defined by tasks and your ability to finish them.                                                                                      

A goal is merely a task you assign yourself.                                                                                                                 Don't dream about something; set a goal for it.                                                                                                           Even if you get to step 1, you're closer than if you just dream about it.                                                                     This may be getting an A on a test or becoming the President.                                                                                    All tasks are completed the same way, with the same process of success.

                                                                                                                                                                                                                                                                 

MOST PROMINENT SKILLS:

Understanding, Time, & Motivation 
The Plan –  

This is the way you plan on completing your task whether it's getting a drink or saving the world.   Plans must take in consideration of all factors.                                                                                                                   A good plan has back ups and more than one angle of success.                                                                                     The easiest way to plan is writing down what you want to end with and what you start with, then simply work through from point A to point B.                                                                                                                           Understand how you plan on doing something as well as when, where, who and what but most important why.                                                                                                                                                                                     

MOST PROMINENT SEGMENTS:

Strategy & Organization
The Performance –  

This is where dreams come true; your plan is put into action. It's organized.                            You know what you're doing, how you're doing it, when you're doing it, who you're doing it with and most importantly why you're doing it.                                                                                                                                            This is a time to be flexible but firm, as unforeseen issues may arise but do not panic.                                      Just think point A to B and what it takes to get there.                                                                                            

                                                                                                                                                                                                       

MOST PROMINENT SEGMENTS:

Time, Motivation, Organization
The Reflection –

Anyone who is successful reflects on their success.                                                                    Knowing what you did right ensures you can and will do it again.                                                                            This is also a time to reflect on what you did wrong, or what you can look to improve on next time.                      Do not be alarmed or disheartened by failure. Improvement is the best revenge.

                                                                                                                                                                                                                                                   MOST PROMINENT SEGMENTS:

Management, Organization, & Strategy
Then it's back to Step 1 folks.