D'Amore Becomes an Eagle Scout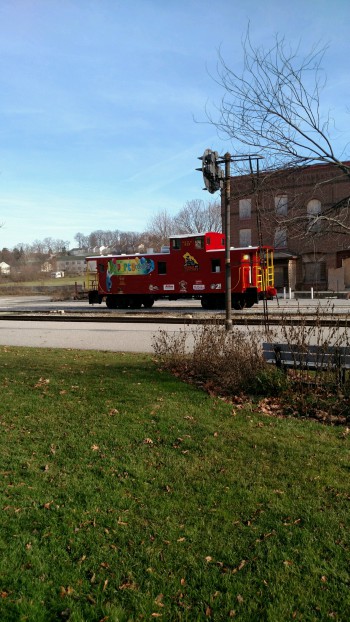 Junior Jacob D'Amore saw all of his hard work finally pay off after earning the title of Eagle Scout.
  To be worthy of this title, the scout has to work for merit badges, go on camping trips, learn how to do things the old-fashioned way and also take part in a project that benefits the community.
  For his project, D'Amore chose to renovate the inside of the party caboose for Steam into History- a train attraction that tells the story of New Freedom and its surrounding towns along the rail trail. For this task, D'Amore installed benches and created them from scratch, patched them, stained them and also stained the doors of the caboose.
  D'Amore enjoys the title of Eagle Scout because of many reasons, one being its benefits.
  "It's large thing to put on your college/job applications, and your employer looks at it," said D'Amore. "It's something that can prove you're dedicated and shows how well you work."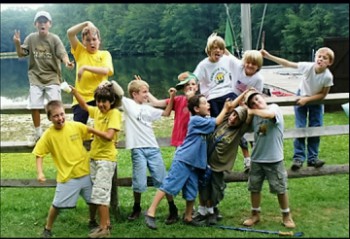 After being involved with scouts since first grade, D'Amore now has the option of being a counselor.
  Through all of his dedication and hard work towards becoming an Eagle Scout, D'Amore stayed humbled and acknowledged the help from his troop.
  "I didn't have one inspiration; there was a bunch of inspirations," said D'Amore. "The whole entire troop was my inspiration, all the people involved and those who have put effort and time, all of them."
  Junior Destiny Rositzky also feels that D'Amore is diligent.  
  "I think he deserves the title because he's worked hard over the years as he's grown up and being in the boy scouts for so long I thought he built up to that point there that he just deserved that leadership," said Rositzky.
  English teacher Marti Smith thinks D'Amore is a pleasure to have in class.
  "Jacob is very respectful and kind," said Smith. "He works well with other students. He is polite and is always helpful."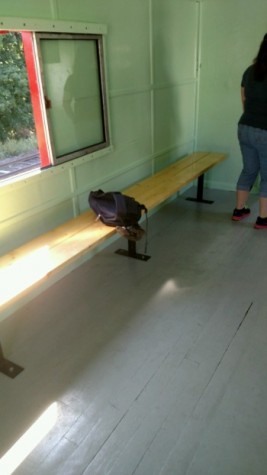 Smith thinks D'Amore is worthy of becoming an Eagle Scout.
  "I think Jacob deserves the title of eagle scout because he's a hard worker," said Smith. "He's definitely a role model, and he's a great leader as far as it goes in class."
  Set for the spring, D'Amore will attend a ceremony officially becoming an Eagle Scout.
About the Contributor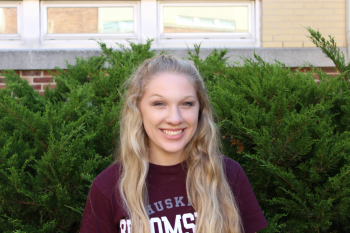 Logan Garvey, Editor-in-Chief
Senior Logan Garvey, a third-year Courier reporter, is editor-in-chief of the publication. At Susquehannock, Logan is also a part of the cast and crew...