Tess Clancy Captures Life From Behind the Lens
By Grace Burns, Assistant Editor-in-Chief
December 8, 2015
  The sound of the shutter breaks the silence of the air, and a wave of happiness washes over her.  Little beats the feeling of snapping the perfect shot for senior and December's Artist of the Month Tess Clancy.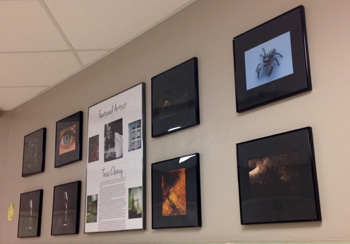 In regards to photography in Clancy's life, what started as a casual interest quickly blossomed into a serious hobby.  Clancy received her first camera as a gift from her parents around 4 years ago, and her love for the craft only grew from there.  As a frequent traveler, Clancy began taking her camera with her on trips and snapping pictures left and right.  
  Since then, Clancy has continued to grow as an artist and explore different types of photography.  Digital photography was and is still her initial specialty, but now she has also embraced film photography.  During her high school career, Clancy has taken Photography 1, Photography 2 and Photo Design Seminar.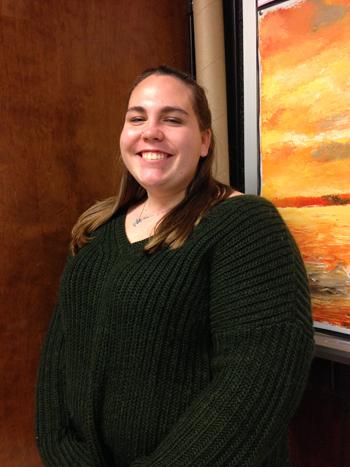 Clancy has truly found photography to be fulfilling through her time behind the lens.  
  "I like that I can capture moments," said Clancy. "A photograph to me is worth 1,000 words.  That's cliche, but it really is."
  Through her time as a photographer, Clancy has tried lots of black and white photography and has recently branched out into the realm of color.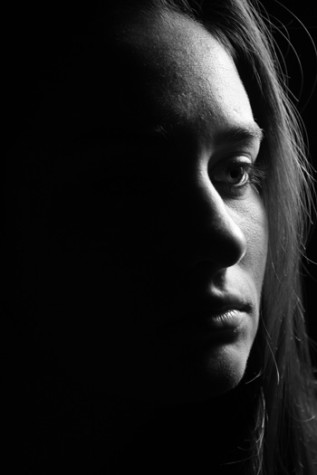 Art teacher Wade Bowers has observed a great deal of growth in Clancy since he first started teaching her.  
  "She's really starting to learn new techniques both digitally and in film," said Bowers. "I've seen her photography become more creative and more technically advanced."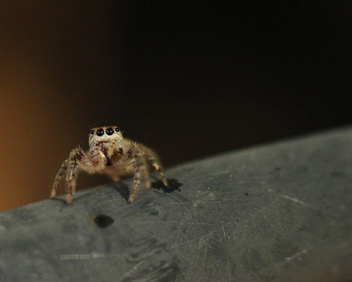 As Clancy continues to thrive as an artist, she keeps in mind the people in her life that have majorly influenced her, such as her mom, dad and friends.  According to Clancy, the support of these people has helped guide her in all that she does.  
  Senior Rachel Miller has known Clancy since middle school and continues to praise her work and character through the classes they have taken together, including Photography 1 and 2 as well as Photo Design Seminar.
  "Whenever I see her in my art classes, she is always a happy face to see and is always working on something new and unique to her style as an artist," said Miller.
  When asked what her dream photoshoot would be, Clancy said that it would be in an underdeveloped country where she would have the opportunity to immerse herself in new cultures and surroundings.  
  A true explorer in both her artistry and life, Clancy plans to continue her education at the University of Sydney in New South Wales, Australia where she will major in toxicology and continue with her photography.