Writing Center Tutors Advise in the Middle School
By Grace Burns, Assistant Editor-in-Chief
October 20, 2015
  Aiming to apply their writing skills and help middle school students, several student tutors from the writing center visited middle school English classes on Wednesday, October 14 to lend a helping hand.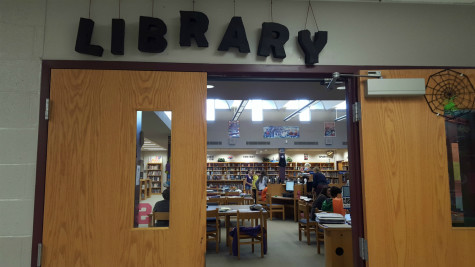 Because of a low demand for writing tutors in the high school, members of the Susky Writing Center, or SWC, reached out to middle school English teachers in an effort to put their mentoring skills to use.  After hearing back from seventh grade English teacher Laura McCusker, who was enthusiastic about the offer, many tutors put their writing skills and teaching methods to the test with classes of seventh graders.
  Senior and manager of the SWC Bella Gilbert recognizes how beneficial the experience was for not only the tutors but also the middle school students.
  "It was a good learning experience for myself to figure out how to tune my vocabulary down lower and tune the way I describe my ideas in a different way," said Gilbert.  "A lot of the students were saying how much it was helping."
  During the sessions throughout the day, the tutors evaluated what the middle school students were currently working on and provided them with constructive advice.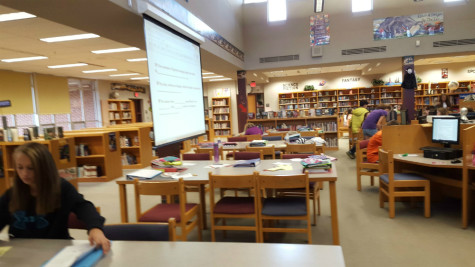 Senior and tutor Megan Barnish set many goals for herself in her participation in the program.
  "I wanted to improve my ability to communicate with people and transfer my knowledge to them," said Barnish.  "I wanted to help students who are younger develop their own writing style."
  Creativity and overall organization were notable strengths that tutors noticed while grammar and usage were aspects that could use improvement.
  Senior and tutor Will Earls thought the middle school students benefited greatly from the experience.
  "The students seemed eager to learn," said Earls. "They were all working hard, and they seemed to appreciate the help."
 Since the experience was so rewarding as a whole, students and tutors can look forward to more sessions to come, starting with the next meeting on Wednesday, October 21.