Melissa Lynch: Artist of the Month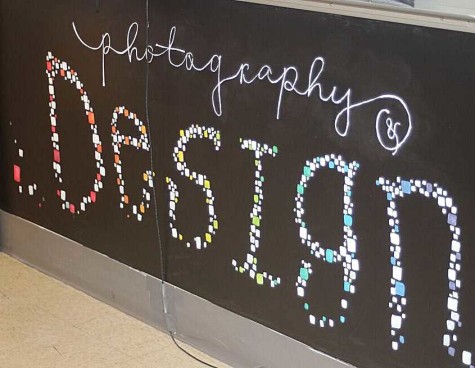 Ready to show off her photography and art talent to the school, senior Melissa Lynch is Artist of the Month for April.
The Artist of the Month program displays pieces of work that are created by students in the art department. In the beginning, Lynch found being Artist of the Month to be trying.
"At first, it was kind of stressful because you don't know if other people are going to like [your work]," said Lynch. "But, it's cool for people to see what we do down here and not just upstairs in the art room."
Lynch works mostly in photography but also studies in sculpting, painting, and sketching. She is also art club vice president and has multiple murals painted around the school.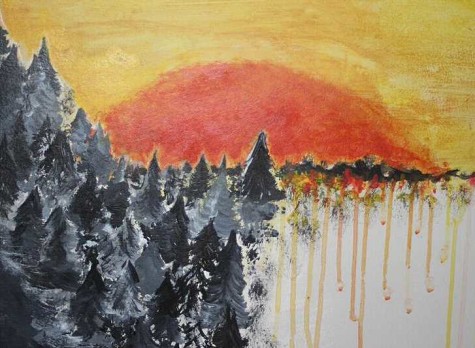 Lynch's photography is very distinct and unique. She first takes a picture, then adds to the picture using different editing programs such as Adobe Photoshop, Illustrator, and Bridge.
Senior Allie Taylor thinks highly of Lynch's photography.
"She's really good, and she has a lot of variety," said Taylor. "One day she'll use black and white, and the next day it's really colorful. She doesn't really have a theme, but she's really good at everything. You can give her anything [to work on.]"
After being in her photography class and seeing her work on different projects, Taylor thinks that Lynch will be successful after high school in pursuing a career in graphic design.
"When she does stuff on the computer, she [looks at] every little detail, and she critiques it all the time," said Taylor.  "She is always changing it, and she takes a lot of time to [work on each picture], so I think she will do really well [in the future]."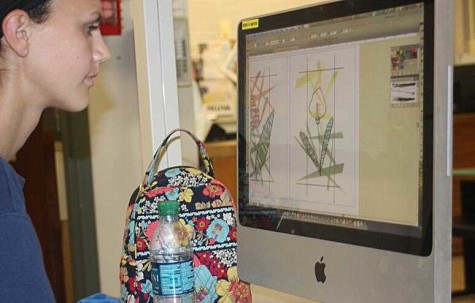 Lynch has already started to plan and prepare for college in the future by taking photography classes, looking into internships, participating in the computer fair, and creating Rose Fire Company's 75th anniversary logo.
Art teacher Wade Bowers thinks that Lynch also has a good understanding of the planning side of her art.
"I think Melissa is an amazing planner. I think she does a really nice job of brainstorming," said Bowers. "When we create a project she's always the one to have the most thumbnails or planning involved because she has so many concepts to come up with."
Although Lynch enjoys many other kinds of art, her main focus is on graphic design because she wants to help businesses to look more presentable with better logos. Lynch plans on going to Rosemont College in Philadelphia for a major in graphic design and a minor in interior design.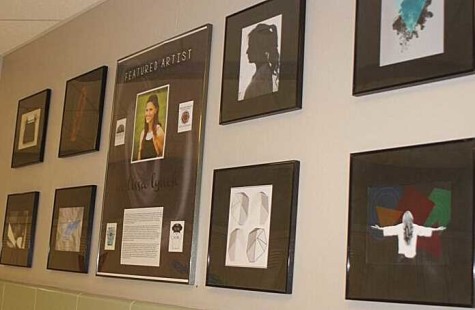 About the Contributor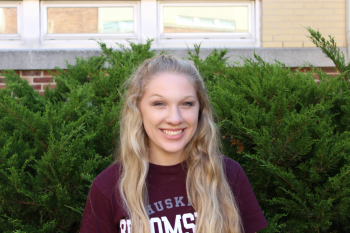 Logan Garvey, Editor-in-Chief
Senior Logan Garvey, a third-year Courier reporter, is editor-in-chief of the publication. At Susquehannock, Logan is also a part of the cast and crew...