Track Competes Against York Suburban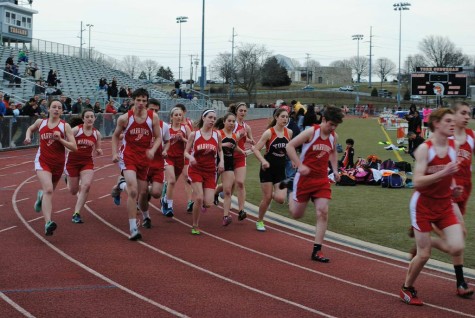 After recalling the opposing team's record, our track team became competitive in last week's track meet against York Suburban.
Once done adding up the total points from each event, York Suburban won the meet.

Jumping coach for the track team JC Lewis thought that the team should have struggled less than they actually did.
"In the last meet, we faced a tough Suburban team who has a really great distance program, so we came off and needed some more points there," said Lewis.  "We struggled on the track a little more than we should have."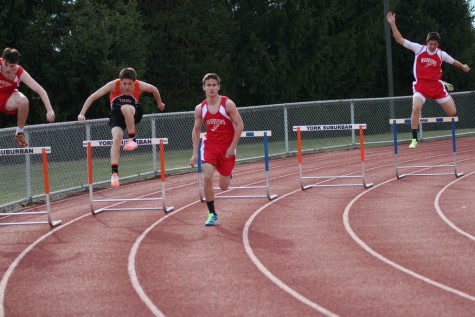 Although Lewis was disappointed about last week's meet, he expects the team to win against Gettysburg in the following meet.
"We knew that [the meet] was going to be a tough [meet to win], " said Lewis. "But we look forward to a good [meet] with Gettysburg  this week."
Junior and long-distance runner Jenna Bradford also has positive thoughts about the forthcoming competitions.
"So far we have won all of our meets [except York Suburban]," said Bradford. "I think we'll go pretty far."
The track team is training to try and make it as far as they can, and many members of the team think that it will be a good season.
Freshman and thrower Danielle Griffin is one of these people who think they will make it far.
"We're really good," said Griffin. "So maybe [we will make it to] states."

Lewis thinks the record for track is decent.
"So far so good. We're 2-1 on both the girls side and the guys side," said Lewis. "We have a competitive meet this week with Gettysburg, and then [we will] finish out the season with West York, Dover and Eastern."
Overall, the team has high hopes for their next meet.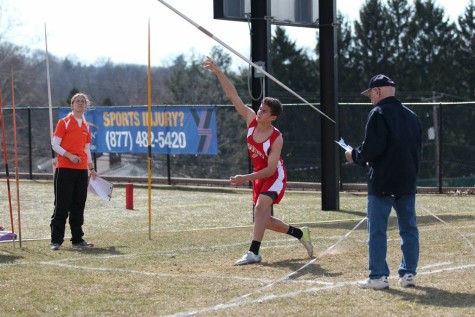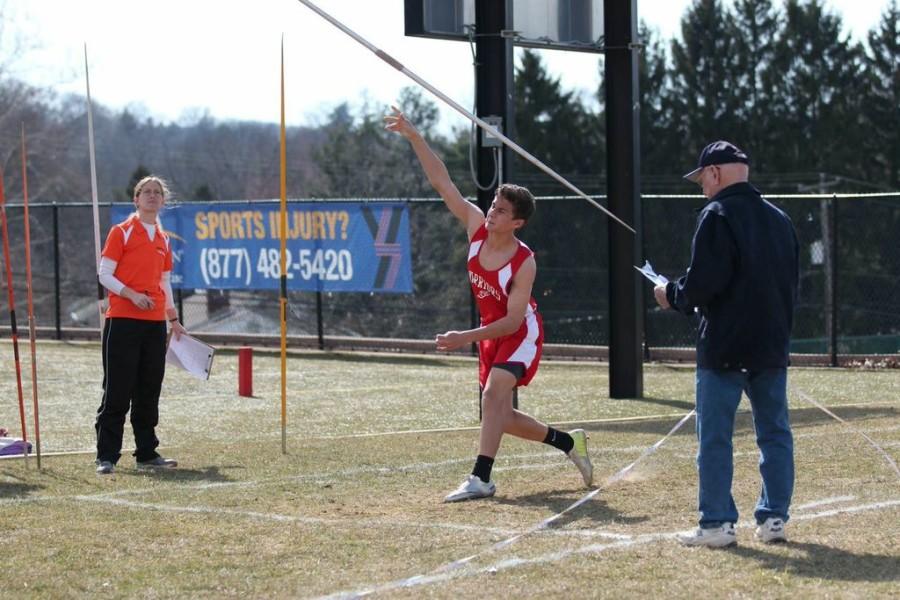 About the Contributor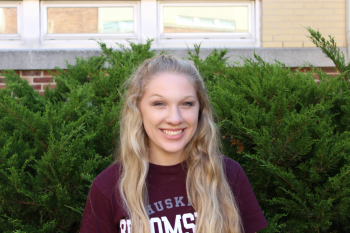 Logan Garvey, Editor-in-Chief
Senior Logan Garvey, a third-year Courier reporter, is editor-in-chief of the publication. At Susquehannock, Logan is also a part of the cast and crew...