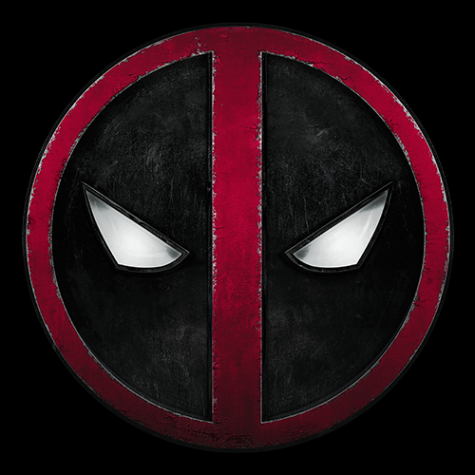 By Michael Younkin, Commentary Editor

February 15, 2016
  Since the first Wolverine movie, fans have been waiting on pins and needles for the release of one of the strangest, but funniest, characters in the Marvel Universe: Deadpool.   At the end of the first Wolverine movie, the final battle was between (spoiler alert) Wolverine and Deadpool…...
By Ashleigh Sharland Photography Editor/ Marketing Manager

January 23, 2013
Universal Pictures released a musical movie of Les Miserables on Christmas Day 2012 that has received rave reviews since its first preview. Read More &raquo...