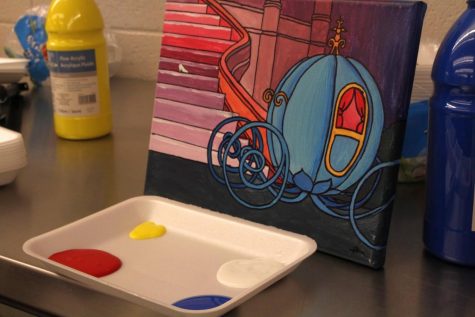 By Sam Timlin, Social Media Editor

April 6, 2020
The Theatre-Department held a paint night on Saturday, March 7th. Admission was 15 dollars, and all proceeds went towards funding for the department to help produce their shows.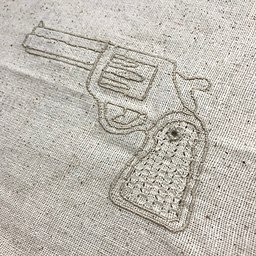 By Ian Davis, Broadcast Manager

February 18, 2020
Gun violence is sadly a part of everyone's lives today; whether it is from experiencing gun violence first-hand or hearing about it, this needs to change. The government should try to restrict the right to bear arms to keep guns out of unsafe civilians' hands. According to 112 Congress Public ...