Slay Your Way through a Zombie-Infested World in "Dead Island 2"
May 23, 2023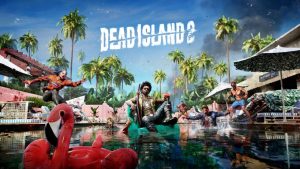 "Dead Island 2" is a 2023 action role-playing game developed by Dambuster Studios and published by Deep Silver.
It was and still is a big hit, a sequel to the 2011 video game "Dead Island" and the third major installment in the "Dead Island" series.
For the 12 years it took to come out with "Dead Island 2," it was well worth the wait.
The plot of the story is that the United States government and U.S. military are forced to put Los Angeles under a full quarantine restricted zone due to a new and stronger zombie outbreak.
Though put under quarantine, the zombie outbreak could not be controlled on the inside.
Nearly every living person on the island would be dead or undead as hordes of zombies would swarm if even the slightest of noise was made.
There are different types of zombies in the game, some weak and some strong, which creates an area for better combat and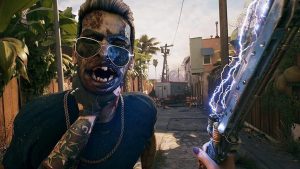 gameplay.
Throughout the game, you will experience different interactions through the different characters between Amy, Jacob, Dani, Ryan, Carla and Bruno, all being the "slayers," also known as the characters that you play as throughout the zombie outbreak.
Their attributes, play style and particular abilities they start with and can pick up through the missions make the story what it is, whether it's doing side quests or sticking to the main quests.
The difference between the slayers can also be helpful if you plan on playing solo or co-op.
For instance, Ryan, having the ability to regain health when knocking an enemy down, helps with solo play.
Both his innate skills pair up perfectly and make Ryan the best character in "Dead Island 2."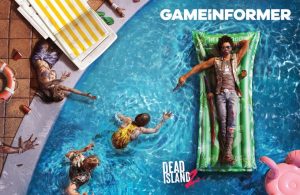 Jacob and Dani are great starting characters in co-op; with their starting stats and innate skill cards, these three will start you off strong.
You can't go wrong with any slayer overall, but for solo play, Ryan is a great choice.
If you want to try out Dead Island 2 and fulfill your gory apocalyptic fantasies, the game is available on PC, PS4, PS5, Xbox One and Xbox Series X/S.