Shrewsbury Fire Company Brings the Flavor on Food Truck Fridays
May 18, 2023
Every other Friday, the Shrewsbury Volunteer Fire Company allows food trucks to sell their products in order to raise money for the fire company to function and improve.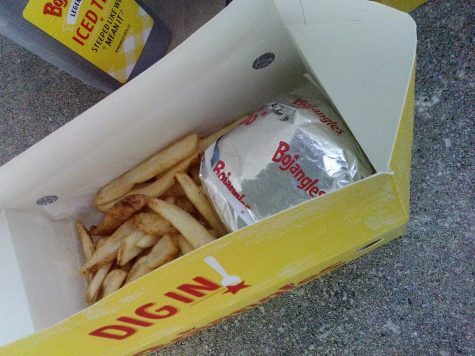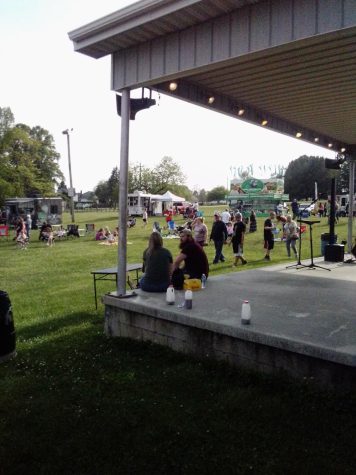 It also gets residents to try new types of food. One of the more popular trucks that made an appearance was Bojangles, an Southeastern chain that specializes in Cajun seasoned fried chicken.
During the event, local musicians like Jake Machulcz, Family Chain, Dean Phillips Band and many more come out and entertain the citizens of Southern York County.
Food Truck Friday spans through 7 months, starting in April and ending in October from 5:00 pm to 8:00 pm.
Emergency services like the Shrewsbury Volunteer Fire Company usually are only funded by donations, fundraisers and sometimes through the municipality, making the success of these events important.
It is also worth noting that the Shrewsbury Fireman's Carnival spans from June 26 to July 1, offering food trucks and entertainment such as rides, carnival games, and more.
Since it is a fundraiser for the Shrewsbury Volunteer Fire Company, this gives citizens a way to give back to not only the fire company, but also the small businesses of the community.