Ethan's Best Spotify Playlists
May 21, 2023
Sometimes you can't enjoy certain songs when you're in the right mood for it, because the other songs you have on that playlist right after don't fit the mood. If this is you, I have the answer.
I have created these special playlists for certain occasions  ou may need music for this summer.
The first playlist I have created is a compilation of love songs that are fun to listen to.
This playlist includes classic songs by Ariana Grande, Whitney Houston and Mariah Carey.
With vibes that any listener can sing along and dance to, these songs are sure to brighten your mood.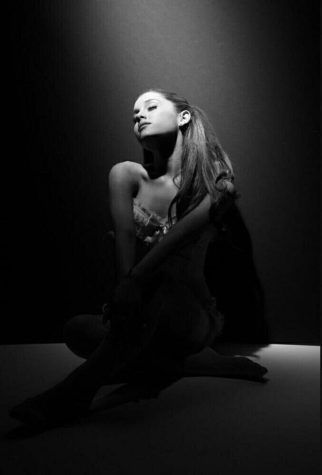 The next playlist is the opposite of the last one, including songs that make you feel full of rage and anger.
https://open.spotify.com/playlist/6FBM8T37QJtI6Ia2d3piIr?si=xA_Jb0bbQxaTPtmvs34SKw
With classic revenge songs by Carrie Underwood and Taylor Swift and the legendary song by Rihanna about her wanting to shoot her ex "Russian Roulette,"
if you need an outlet, these are songs that make you angry while also empowering you to find closure from that recent breakup or lost friendship.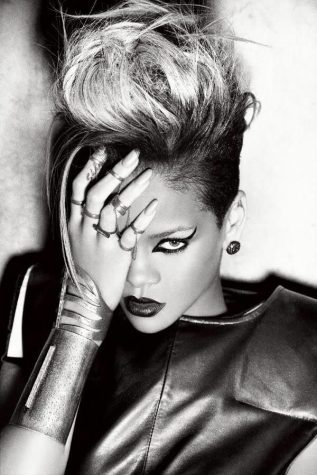 If you are looking for a night full of dancing, these are songs you can really get down to.

This playlist includes Beyoncé, Janet Jackson and Madonna's smash hit with Justin Timberlake titled "4 Minutes"
Featuring songs you would hear at a dance, the club, or a wedding, you can feel the vibe of each song.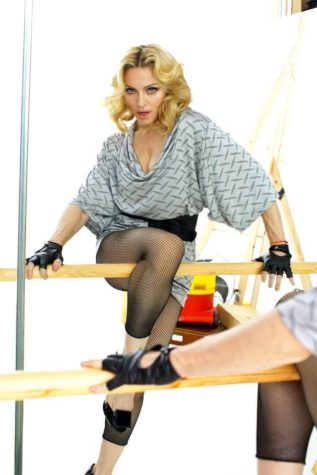 This last playlist is a nice calm down from all the upbeatness of all of the other playlists and is just a nice enjoyable calm time.

This playlist has songs by Lana Del Rey, Melanie Martinez and Taylor Swift, with the most famous songs from her 8th album "folklore" titled "cardigan" and "august."