Top 5 Local Jobs to Score this Summer
May 8, 2023
If you're looking for a job, and you are not sure where to apply, here are some ideas for you to consider.
Sky King Fireworks/Phantom Fireworks
The July 4th holiday season serves as a great get together for families, but it is not a July 4th celebration without some fireworks. Although employees say it becomes quite stressful the closer to the holiday gets, if you are 18-years-old or older, it can be a great summer job for those looking for something fun to do. It pays over minimum wage.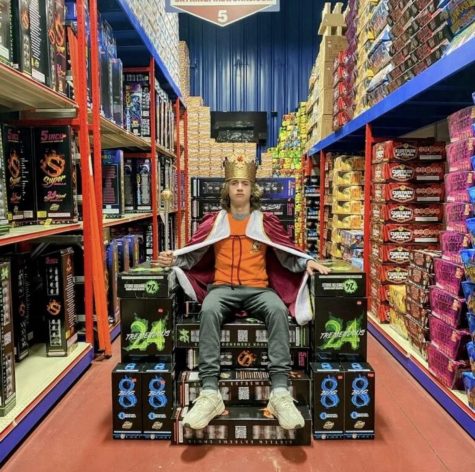 Fast Food
In Shrewsbury, there are plenty of fast food restaurants to go to and plenty of restaurants like McDonalds, Chick-fil-A, Wendys, Subway and Taco Bell to work at. Even if you are under 18, there are plenty of restaurants that you can apply to. It will help you get experience with working with customers. Some restaurants, like McDonald's, will even let you get some free food. McDonald's Archways to Opportunity program helps their employees with their tuition.
Rita's Italian Ice
Everyone knows that the summer can reach temperatures that are too hot to handle. So working at an ice cream place like Rita's can provide a nice cool down while also providing a tasty treat for those looking for a savory sweet. If you are 16-years-old or over, consider Rita's for a nice, cool summer job.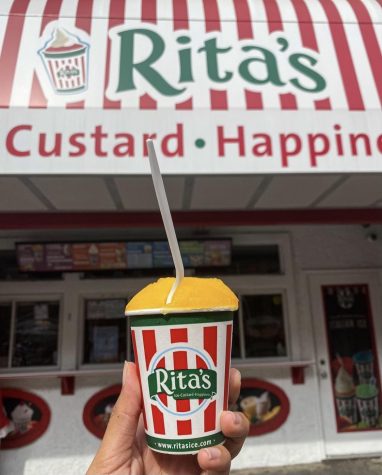 Lawn Care
To help improve the look of the community, taking care of some lawns in your neighborhood is a great way to help those around you and to make connections. Come up with a rate, and go knock on some doors whose yards look like they could use a little upkeep. All ages can take part in caring for their neighbors' yards. 
Lifeguard
During the summer, if you are over the age of 15 and would like to spend your summer by the pool, consider being a lifeguard! It is a great experience, and while the summer weather can get to very high temperatures, getting to be by the pool will be a respite on those hot days. However, being a lifeguard comes with some heavy responsibilities. To become a lifeguard, you will be required to take some classes to earn your lifeguard certification. Places like the Codorus State Park Pool and the YMCA in Shrewsbury are a few places you can apply for a lifeguard position.