Top Five YA Books to Read
April 19, 2023
Eyes flitting over the paper, words covering thin and airy pages, stories forming into visions and plots creating a deep and interwoven tale to entertain the avid reader's mind: these are the qualities that make "Shadow and Bone" by Leigh Bardugo, "The Inheritance Games" by Jennifer Lynn Barnes, "The Princess Bride" by William Goldman, "The Book Thief" by Markus Zusak and "Rangers Apprentice" by John Flanagan so appealing to young adult readers.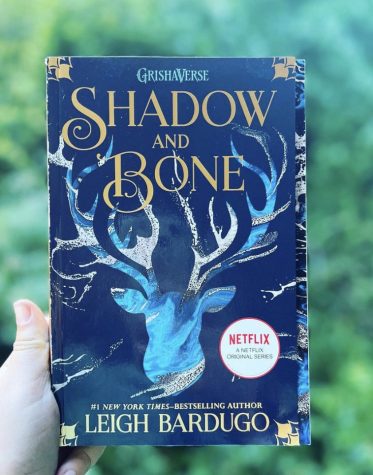 "Shadow and Bone"
Author: Leigh Bardugo
Filled with strong heroines, extraordinary magic and a twisting journey of personal identity and power, "Shadow and Bone" is a story that has grown significantly in popularity over the past couple of years, gaining clout after the debut of the Netflix adaptation. Alina Starkov, an orphan born into a warring country, finds herself thrown into a position of mythical power she is not prepared for and fights against forces she never knew existed while finding her own identity over the span of a three-book set.
With complex and lovable characters, terrific plot twists and heartfelt moments, this book is worth every second of its reader's time. For those looking for an engaging and mythical read, this book is the perfect one to pick up.
"The Inheritance Games"
Author: Jennifer Lynn Barnes
Games, puzzles, intricate family relationships and a neverending flow of mystery all mark the shifting ways of "The Inheritance Games." Avery Kylie Grambs stars in this book, a quick-witted and sharp young woman who is mysteriously left a massive inheritance by a man she never met, with one rule she must follow: she has to live in the house with his family for a year, or she loses the inheritance.
For readers looking for a captivating and perplexing story, this is the one to go to, with mysteries and clues to keep a reader's mind fully entertained for every page that is turned.
"The Princess Bride"
Author: William Goldman
A classic tale detailing the story of Westley, an adventurous and swashbuckling farmhand, and his many companions as they make their way on a journey to save his true love Princess Buttercup from the evil Prince Humperdinck. As they make their way to save the Princess, the characters engage in numerous feats and overcome many obstacles that will keep any reader fully engrossed in the story. Comedic and charming, this a story that has withstood the test of time, first published in 1973, and then made into a movie in 1987.
Readers looking for a daring and humorous story will not be disappointed by William Goldman's "The Princess Bride."
"The Book Thief"
Author: Markus Zusak
A heartbreaking and touching story, "The Book Thief" tells the story of Liesel, a little girl who is taken to a new home because her mother can't afford to take care of her. The story is narrated from the perspective of Death, putting an odd, but intriguing spin on the story. Following the life of the young girl, the reader will grow in respect for the character and most assuredly become invested in her journey through Germany during a time of tribulation in WWII.
For those looking for an emotional and stirring story, "The Book Thief" is a clear choice that will be worth every second spent on its pages.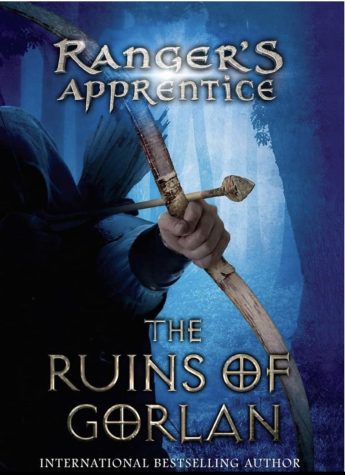 "Ranger's Apprentice"
Author: John Flanagan
"Ranger's Apprentice" is a book series consisting of 13 different books, following Will, who is an orphan in the fantasy country of Arualuens, as he is selected to become a Ranger. Rangers are skilled trackers, archers and overall warriors who are dedicated to protecting their kingdom. As Will is trained in the ways of the mysterious Rangers, he slowly grows up and matures in his friendships and leadership skills.
For readers looking for a compelling and exquisite story, this is a perfect read to keep them engaged the whole time.