Students have High Hopes for an Esports Team
March 29, 2023
Esports has been exploding with popularity over the past 10 years, and the possibility of a Susky esports team may add more fuel to the fire.
For those who don't know, esports is the competitive platform of video games where gamers can compete to earn prize money and potentially find themselves in the world rankings.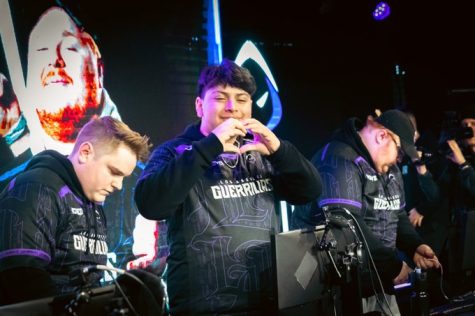 In Pennsylvania, there is a large Rocket League and Valorant scene, with schools like Penn Manor High School, Spring Grove High School and Harrisburg University which have been participating competitively.
There have been talks about a new esports club coming to Susky because of widespread interest from students.
Kayse Corrieri, the Library Media Specialist, Tutoring Center Director and Tech SHED adviser, is highly supportive of the idea of an esports team.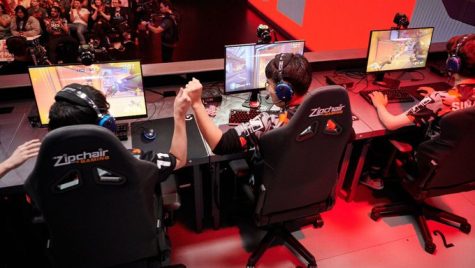 "I don't think it will happen until after the renovations are finished," Corrieri said. She also thinks that there will be an area that is wired for gaming.
Principal Kevin Molin  supports the idea of an esports team, but notes a team is not in the works yet.
"There are no plans for an esports Team at SHS at this time, " Molin said. "We have looked at making sure we have the capabilities in the new building should we ever need them, but that is all we have done."
Junior Bryce Jankowiak is excited about the possibility of a club to share his passion with other students.
"I would be thrilled if an esports team formed at Susky, and I would be willing to coach the team," Jankowiak said.