Baseball Hits Off New Season
March 28, 2023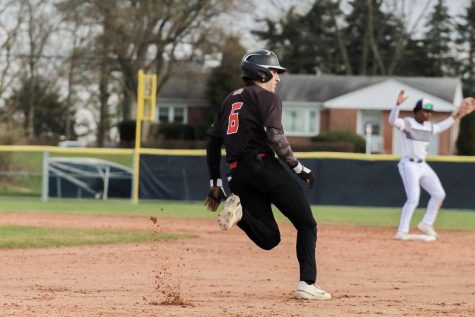 Trying to branch off of their great success last year, the boys baseball team looks to build upon their strengths in the off-season with a current record of 2-0.
The boys baseball team played their first game on Tuesday, March 21 versus Chambersburg and walked away with a victory 4-2.
Senior Joey Smith, who won co-pitcher of the year last year, looks forward to playing against tough competition.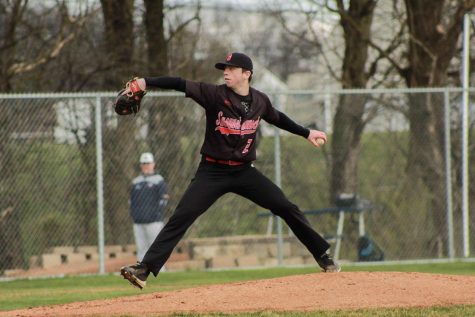 "Last year, we did really well, but this year we have a tougher schedule moving up a division," Smith said. "We still expect to win a lot of games."
The Warriors also have incoming sophomores Drew Hargest and Joshua Pecunes returning for their second season on the team. Pecunes batted .427 last season on varsity and Hargest batted .330 on the jv team.
Second baseman Pecunes has been preparing for his sophomore season during the offseason.
"A goal of mine is batting .400," Pecunes said. "I've been going to my hitting coach, I just recently [started training with] him a couple months ago."
Hargest spent most of his time last season on the JV team and now plays full varsity.
When asked about the pressure he felt playing varsity for the first season, Hargest responded with "…none at all, it's just baseball."
The team's next game is away at Spring Grove on Monday, April 3.