Become Netflix's Newest 'Recruit'
January 25, 2023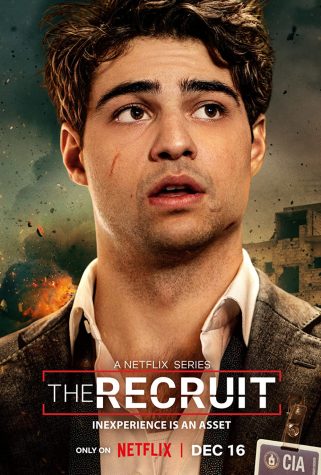 The new Netflix TV show, "The Recruit," is the perfect mixture of action, comedy, and mystery.
The show follows Owen Hendricks, played by Noah Centineo, a brand new CIA lawyer who is thrown into action right away while trying to convince a former asset not to release information on the agency.
Created by Alexi Hawley, this series shows and covers many aspects of life, including: love, loss and emotional struggles.
Hendricks struggles with trying to overcome losing the one that he loves, and instead hurts her even more and has relationships with other women.
Additionally, one of the main characters, Maxine Meladze (Laura Haddock), struggles with the loss of her only daughter, along with the loss of a close friend, which brings her to murder.
Overall, every character in this show, major or minor, has some sort of struggle they work to overcome, affecting their character in some way.
The comedy in this show is also on another level.
It is a snarky, millennial-age take on the CIA and what goes on behind the scenes.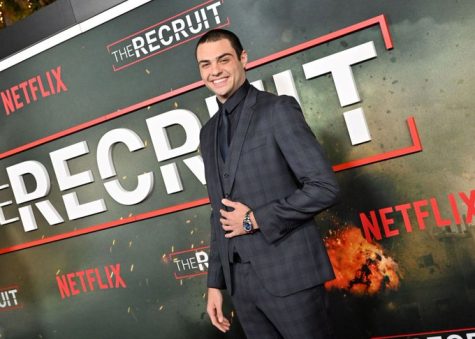 There are satirical scenes throughout the entire show.
For starters, Hendricks has absolutely no idea about anything going on in the CIA, implying that nobody actually knows what is going on.
There is also a scene at the beginning where a suspect gets their fingernail pulled out for asking for somebody, playing on the cruelty and randomness of torture in the US Government.
Also, each episode is an obnoxiously long acronym, poking fun at government agency names.
From a critical point of view, it is not a great show, but it is an action packed show that is sure to entertain.