Field Hockey Finishes Undefeated Season
November 8, 2022
The field hockey team shines this year with an undefeated regular season, 16-0, bringing home a Y.A.I.A.A. championship victory.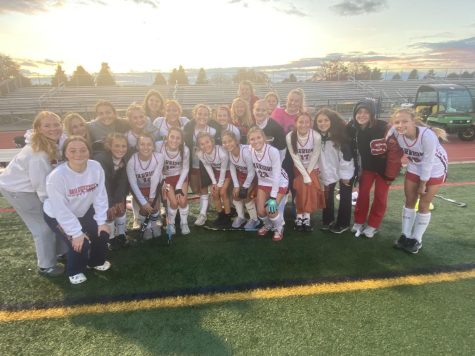 This is the first time in school history that the field hockey team has gone undefeated and won the championship.
Coach Sharon McLaughlin's  coaching style callenged the girls.
"They had a good bond, but it was hard for them to get used to me and my style," McLaughlin said. "They had their own thoughts on how to play, and I had mine."
Another challenge the team had to face dealt with making a team connection, according to senior Lola Sroka.
"We had to get closer with everyone and grow a bond as a team," Sroka said.
But even after all the challenges, the team managed to win the championship.
"It feels good for the girls," McLaughlin said. "They put in a lot of work to try and win, and to have them do good after all the rough patches, it feels good."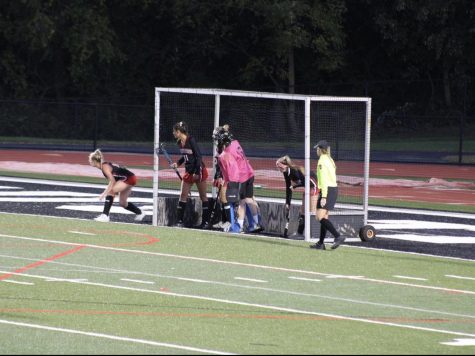 After this historic season, the only thing to do now is look forward to next year.
"I feel like our girls did outstanding this year," McLaughlin said. "They put in so much work, and it paid off. I think that next year, [since we are] losing a lot of seniors, they will have to work very hard and get the job done."