Stoneberg Heads into Retirement
May 27, 2021
Metal shop teacher Jack Stoneberg will retire after the 2020-2021 school year.
Stoneberg has been a part of Susquehannock for 35 and a half years, teaching metal shop at the middle school, as well as metal, power and construction courses at the high school.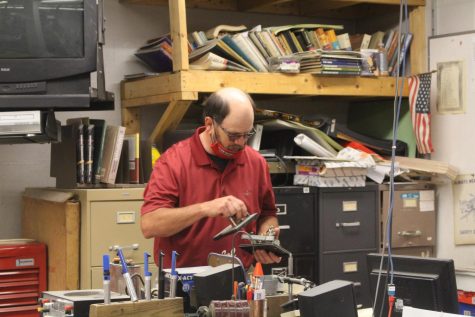 Not only has he been a metal shop teacher, he was also a coach for the football team, wrestling team, track and field team and baseball team.
Outside of sports, he was also a part of the Community Service club and Leo club.
During his time off this coming school year, Stoneberg and his wife will move to North Carolina as he plans to work on several golf courses and play a lot of golf as well as fish during his free time.
Stoneberg's children and grandchildren will have attended Susquehannock as well.
"I've lived in the community my whole career and met a lot of great people. My boys Joel and Josh both graduated from SHS," said Stoneberg. "Southern York county has been my home for over 35 years, and I will miss it a lot. I'm hoping beach life will be great also."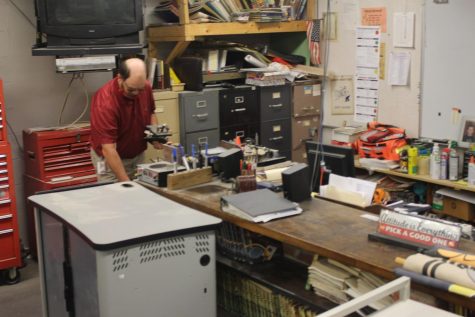 Even though Stoneberg will be hours away from Southern York County, his family will remain in the district as he hopes they will continue the "SHS tradition for years to come."
As he prepares to venture out of the county and start a new life, he finishes with these words.
"Southern has been a great place to teach and raise my family. I enjoyed teaching and the kids allowed me to have a lot of fun doing it," said Stoneberg.