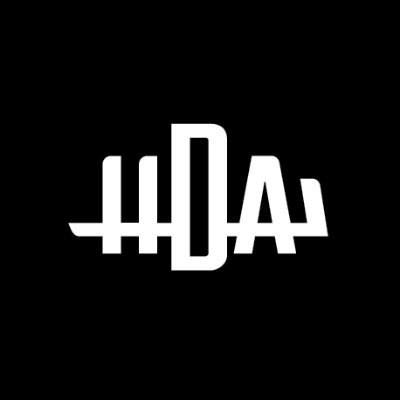 Hazing Needs to Stop on the Ice
November 18, 2020
Hazing- a word that makes the mouth bitter- is something that athletes of all sports hope to never witness or be a part of.
But for some athletes, hazing shapes who they are as a person and how they act in the world.
All hockey teams, from the local level to the national and professional levels, could do a much better job of erasing hazing from within their locker rooms and organizations.
The number of stories that could be cited about hazing is too many to count, but it is necessary to share parts of what people go through every day and how it affects them down the road into their adult life.
Take the case of Daniel Carcillo and Garrett Taylor, fifteen and seventeen at the time.
The two were players in the Canadian Hockey League (CHL) in the early 2000s.
These two were victims to absolutely disgusting and traumatizing events, such as performing rookie rituals, where they have to perform certain acts in front of their teammates.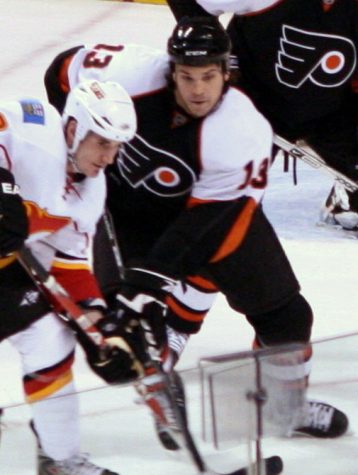 Carcillo and Taylor are taking legal action against the players and the team that allowed for this to happen to them.
15 years passed before they said anything about their experiences, and they are coming to light for one reason in particular.
Allegations in hockey have always been around, but nothing has ever really come to fruition until about 1 year ago, when one brave soul shared what he had been going through for the past couple years to the world.
Akim Aliu, now thirty one years old, went through traumatic hazing and bullying throughout his hockey life.
The first incident he reported was when he was 16 and playing in the CHL, during the 2005-06 season.
After he denied a rookie ritual, a teammate struck him with a stick next practice, knocking seven of his teeth out.
Once out of the CHL, he was still hazed and bullied.
This time, however, it was not just because of him being a rookie.
His skin color and ethnicity was now brought into the mix as Aliu was targeted for being African American, something that is typically not seen in modern hockey.
This played a factor only a few years into his professional career.
Former Calgary Flames coach Bill Peters was accused of directing racist language towards Aliu when he played under him, sometime in the 2009-2010 season.
Following Aliu's accusations, Peters was fired promptly by Calgary.
With this firing, multiple other coaches were fired after they had their own accusations of racist comments.
Accusations against other high ranking officials and other players also came to light during this movement.
Aliu, along with some others, created the Hockey Diversity Allegiance, an organization aimed to make hockey more diverse.
While they have tried to become involved, the National Hockey League (NHL) has not accepted most of their proposals, such as donating to organizations aimed to better black communities.
Besides every team putting out a statement condemning this behavior, no team has done much of anything.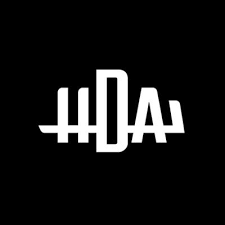 Teams and organizations need to do a better job of supporting players who go through these types of hazing incidents.
Players and coaches need to actually step up and make a change.
If organizations start to donate to programs designed to eliminate hazing and racism, or even go into their own locker rooms and try to be introspective of themselves, it would be the beginning of hazing's end
Hazing is almost always going to exist in hockey and every sport. If hockey can be one of the few sports to step up and take a stand, it would show what hockey is really about-coming together as a whale and being a family.