Students Release New Edition of Literary Magazine
May 14, 2020
"Perspectives," this year's literary magazine edition, showcases different pieces of art, photography and writing made by students.
Students were able to present their perspectives to the community through the magazine.
Literary Magazine President and Editor-in-Chief Alexandra Marusko sees the magazine as a means to showcase students' talent.
"The magazine is a place for students to show the artwork or writing they are proud of to others, and to feel a sense of pride and fulfillment by having their work shown in a magazine," said Marusko.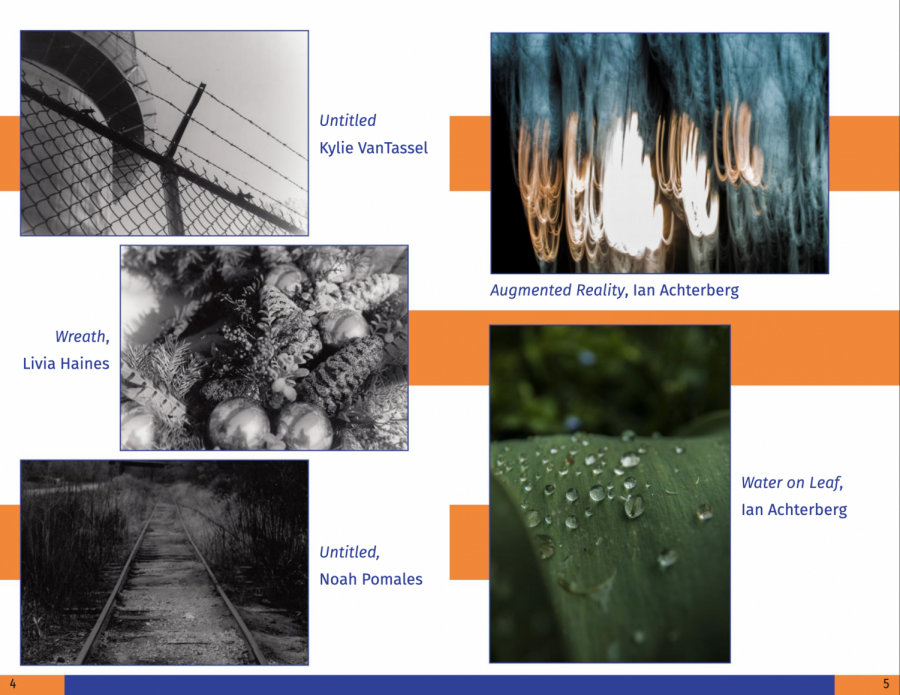 The members of the literary magazine enjoyed getting together each week to work on the magazine.
Literary Magazine member Ian Achterberg said his favorite part "…was probably the meetings before we left school, as we would meet and enjoy ourselves while getting our work done, creating a lot of fun together."