The seniors are getting their dream prom, a true "Fairytale," this year.
The theme of this year's prom is "Fairytale" or "Once Upon a Time," in light of returning to a traditional prom format at the Valencia Ballroom in May. 
Junior class council co-vice president Evelyn Weldon supports the council's theme choice.
"We had other themes such as Under the Sea, the Great Gatsby, etc., ¨ Weldon said. ¨However, the theme fairytale was at the highest of our list from the very start.¨
Alongside Weldon, junior Haley Hebel, president of class council, wanted the council to keep a simple goal in mind. 
"We wanted to have a fun but [have a] simple prom theme that people could enjoy," Hebel said "We also wanted a theme that was different from past years."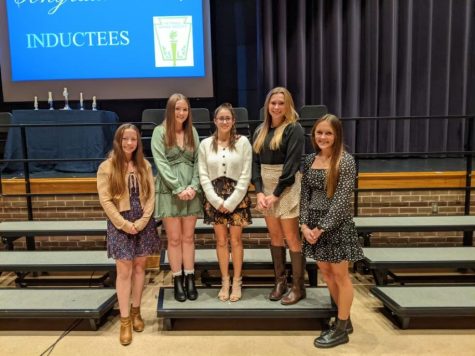 Prom will be held at the Valencia Ballroom in York, Pennsylvania on May 7.
Tickets will be sold for $60 and will be on sale April 7 to April 22.
"[The tickets] include a buffet of food from choices of salads, sides, different pastas and dessert," Weldon said. "It also includes a DJ, and the ballroom."
These junior class council members are as excited as everyone else to see the turnout and outfits that everyone who is attending prom will be arriving in.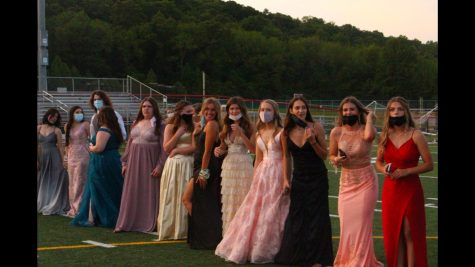 "I am looking forward to seeing the dresses," Weldon said, "[Not many seniors and no juniors] went to the prom last year, allowing everyone to be extra excited about the prom this year. I think the dresses will be unique and hopefully most will match the theme of fairytale."