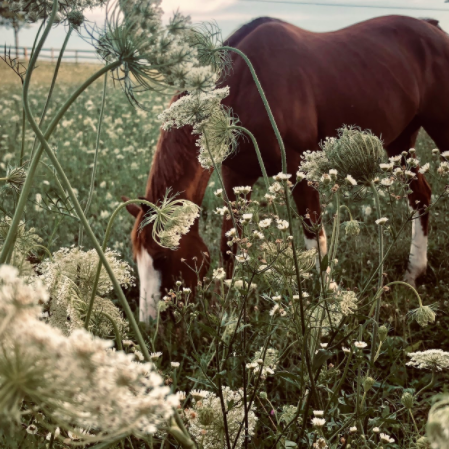 Josephine Sedgley
The literary magazine, known as the LitMag, has released its 2021 edition of "Perspectives" via Google website.
Literary Magazine President senior AJ Marusko sees it as a means for students to express their story's voice.
"An artist uses their mediums to help express the perspective they wish to be seen: happiness, despair, anguish, joy," writes Marusko via the Editor's note on Perspective's home page.  "Artists express their perspectives, and then showcase their art to the world for the viewer to discover. Members of the literary magazine club, including myself, wanted to give students here at Susquehannock High School a platform where they can present their perspectives to the community."
The edition includes poetry, short stories and artwork created by students this school year.
CLICK HERE TO SEE the LitMag's 2021 edition of "Perspectives."