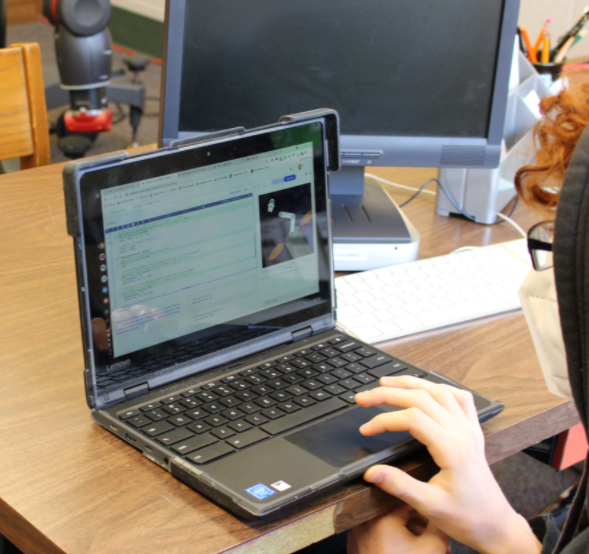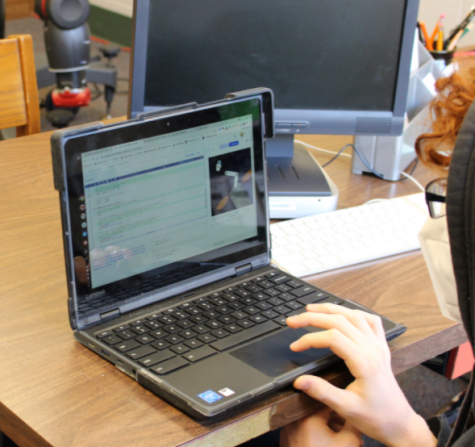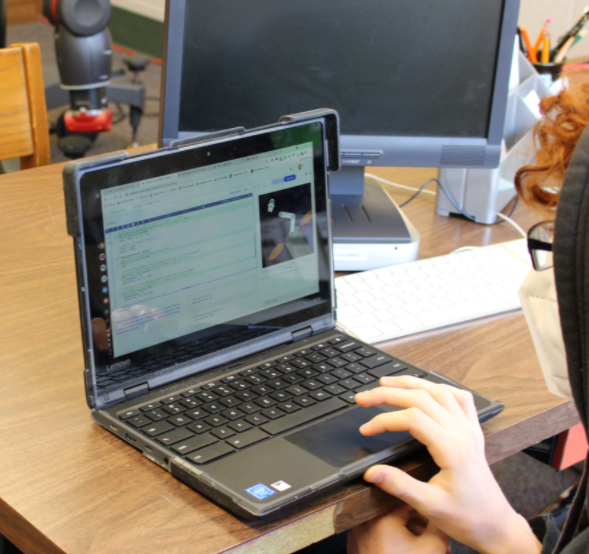 Students and staff are reaching the end of the school year as the month of May continues. Staying on top of virtual work and finding the motivation to continue is becoming difficult, but some students have figured out what works best for them.
Freshman Anna Umstead, who participates in track, manages to finish her school work in a timely manner.
"At home I usually stay productive by doing my assignments earlier in the day, so I have more time to relax before the afternoon gets crazy," said Umstead.
Freshman Julia Latko stays productive by setting out specific times to do her work.
"By having a set schedule and trying my best to stick to it, [I am more successful with staying productive at home]," said Latko.
Being truly productive comes from the motivation to want to finish the work. If there is nothing a student wants to do throughout the day, it can be hard to sit down and do the work.
"To keep myself motivated, I try to give myself a weekly reward, whether that be reading a new book over the weekend or getting a sweet treat," said Latko.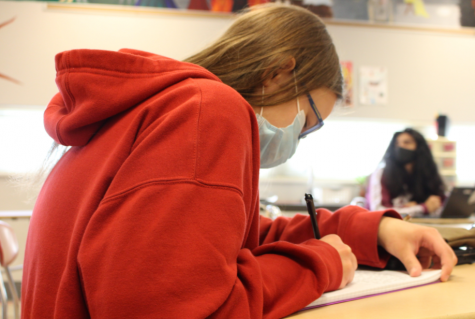 Some need the motivation specifically while they are doing their work, so maybe listening to music or a podcast will help to motivate and to move forward.
"I play music and have a Google taskbar for all my assignments," said Umstead. "Music is fun because you can listen for hours while doing assignments."
Waking up early to finish all of your school work before lunch time is also beneficial. It may not be fun at first, but all of the extra time you have in the evening to do what you want to makes it a lot easier to be productive in the morning.
"I would recommend, as hard as it is, to maybe wake up a little earlier because usually, my best work days start when I wake up at 8:30 [a.m.]," said Umstead. "Also, write out what you have to do or put it in the taskbar and then cross it out so you feel accomplished."
All in all, to be productive, it is best for students to try new things such as writing checklists to feel accomplished when crossing something off in order to not forget assignments.
Most importantly, do what makes you happy in your free time because it makes focusing on school work a lot easier.