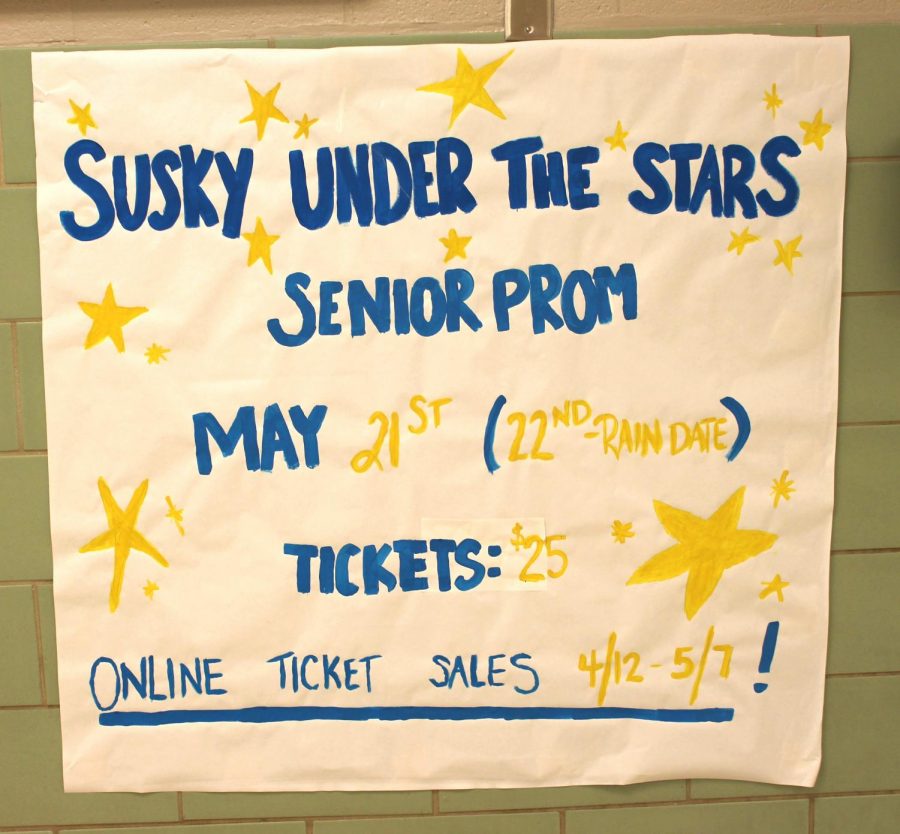 SHS will host a seniors-only outdoor prom organized around the theme "Susky Under the Stars" on Friday, May 21 from 6:30-9:30 p. m.
The event will be held on the football field, but will be sectioned off into different areas for dancing, eating and more.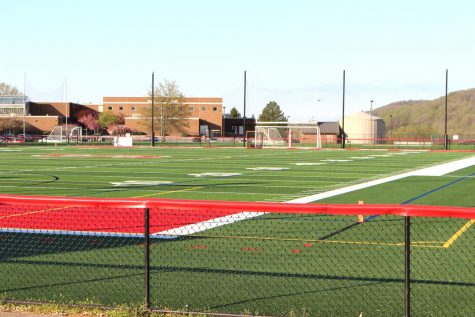 Junior class adviser Karen DeLuca is part of the team working to organize and adapt the event to this year's challenges. 
"It will probably feel a little different to just be outside, under the starlight, but hopefully it will still be lots of fun," said DeLuca.
Different from a normal year, there will not be a sit-down dinner served, but students can eat more casual boxed dinners and desserts, catered by Chartwells Dining, whenever they would like, at tall cocktail tables.
Students will be required to wear masks, to socially distance and to wash their hands prior to eating.
The Post Prom committee will not host an event after the prom, but there will be prizes given out throughout the evening.
Since the event is outside and the weather is unpredictable, there is a rain date, Saturday, May 22; the call will be made on Thursday, May 20 to decide which day the prom will be held.
Tickets are currently available for $25 each through MySchoolBucks and will be sold until May 7.