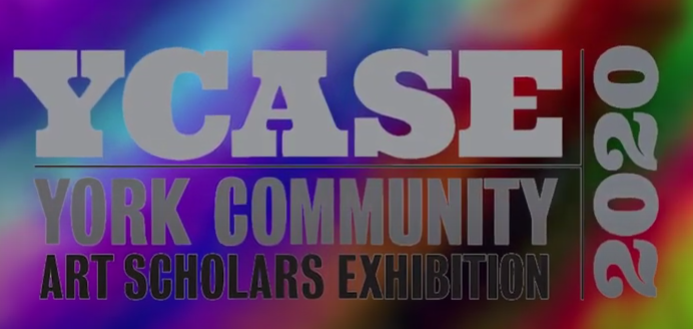 Three Susquehannock student participants won awards at the annual York Community Art Scholars Exhibit (YCASE).
Sophomore Bea Angela Ricafort to take third place in the Digital Art and Design category with her artwork named, "Blue Sunlight." Senior AJ Marusko also took third place in Photography with her piece named, "Dad." Senior Sam Timlin also took another win, winning the Juror's Choice Award for his digital design piece called, "Autumn's Bounty."
Held by York College of Pennsylvania, this event commemorates the artwork made by York-area high school students and offers opportunities for "advanced education, a collegiate space for honoring artistic skills and a chance to work with local leaders to advance the cultural offspring of York," according to YCASE's website.
With it being very difficult to work with the students due to some students being online, Susquehannock's hybrid schedule and very little in class time, students were still able to enter a variety of artwork.
Electronic Arts teacher and adviser Wade Bowers guided student artists to the finalist exhibition round of the competition.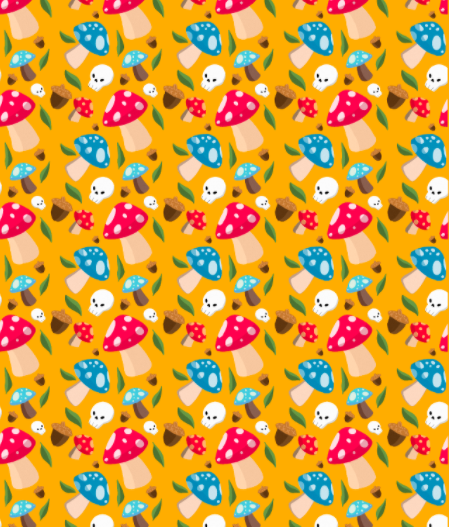 Three students moved on to the annual YCASE Finalist Exhibition at Marketview Arts in York, where they completed against 11 other schools from York County.
Ricafort felt that"the experience was fun."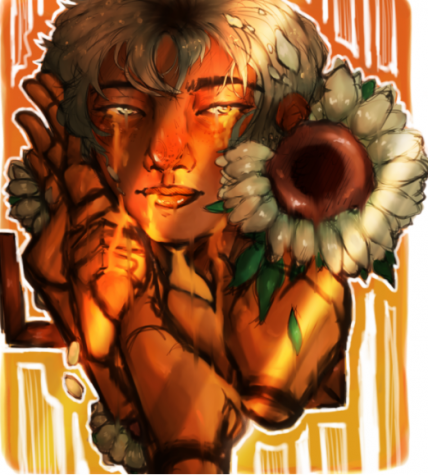 She had fun creating artwork and experimenting with the new ideas that she could explore with the "timeliness for this project."
View the rest of the exhibit's artwork here.