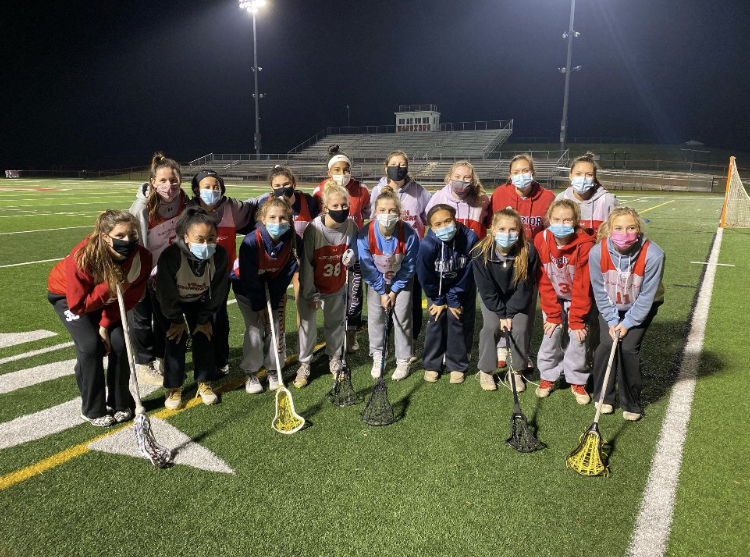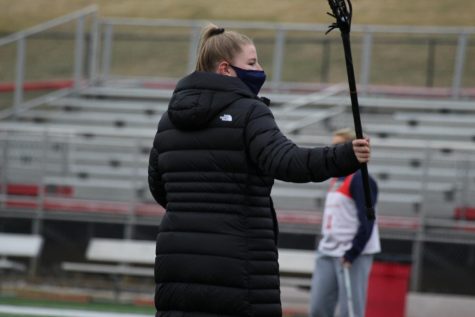 New lacrosse coach Kristen Kunaniec is ready to lead the girls lacrosse team to greater feats.
Kunaniec has been coaching at Susquehannock for the past two years after recently graduating from the University of Mary Washington.
"I'm definitely looking forward to being on the field, considering last season didn't happen," said Kunaniec. "I just want to be out there on the field with the girls. I already knew some of the girls because of Invaders [lacrosse], so it's nice to be able to see some of the younger girls and to get to work with them."
Athletic Director Brad Keeney elaborates why Kunaniec was the right choice for the program.
"When we interviewed her, she was amazing," said Keeney. "She talked a lot about being a positive role model and having positive relationships with the kids. It's to keep the ownership of winning going, and I think she's gonna be able to bring that in."
Kunaniec makes it clear that she wants to have a positive relationship with the players on and off the field.
"I think we're all super close," said Kunaniec. "Obviously being younger, I'm excited to relate to the girls more and share some life advice rather than just lacrosse coaching. I think that's important in sports,… and I think it helps us grow and to be a little closer ,and it helps us be more a family on and off the field."
Allie Abel, a senior lacrosse student-athlete, shares what changes were made with the new coach.
"It was a big change for all of us, but we transitioned pretty easily especially because a lot of the girls have already known her previously playing for a club team that she coaches," said Abel. "We're all just trying to work hard, and we're trying to get where we want to be for the season so that we can come out on top."
Rachel Oestrike, another senior lacrosse player, shares what having a new coach means to her.
"It's because she's so young that she's able to relate to us, and her being recently out of college helps because it allows her to use things that she learned from college and apply them [to the team]," said Oestrike.
With that being said, Kunaniec's presence with the players on and off the field will have a positive impact on them in the future.