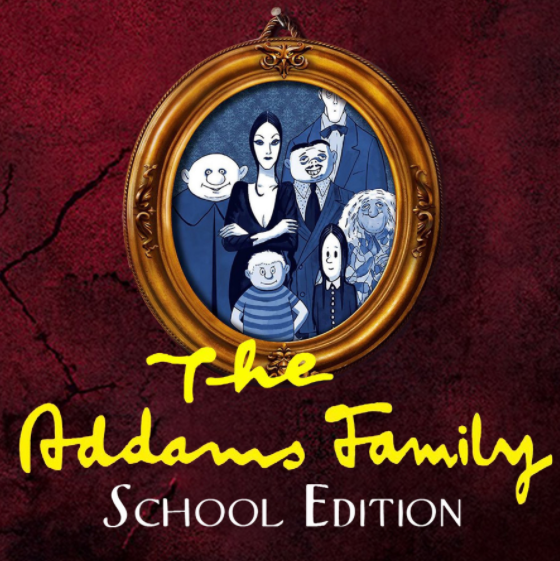 They're creepy and they're spooky!
The Susquehannock Theatre Department announced their spring musical, "The Addams Family," earlier this week.
This rendition of the 90s classic follows Wednesday Addams, the ultimate princess of darkness, who has fallen in love with an innocent, nice young man who hasn't met the family. 
To further create a conflict, Wednesday begs her father, Gomez, to not tell her mother, Morticia. Now Gomez has to do what he's never done before: keep a secret from his own wife. 
Everything will change for the whole family on the fateful night they host a dinner for Wednesday's "normal" boyfriend and his parents.
Auditions will be on Monday, Jan. 18 and Tuesday, Jan. 19.
Due to social distancing necessities, there will be five different audition times over the two days which will be capped at eight auditions per audition time.
The show will be live-streamed April 23 and 24.
For more audition information, click the link below.