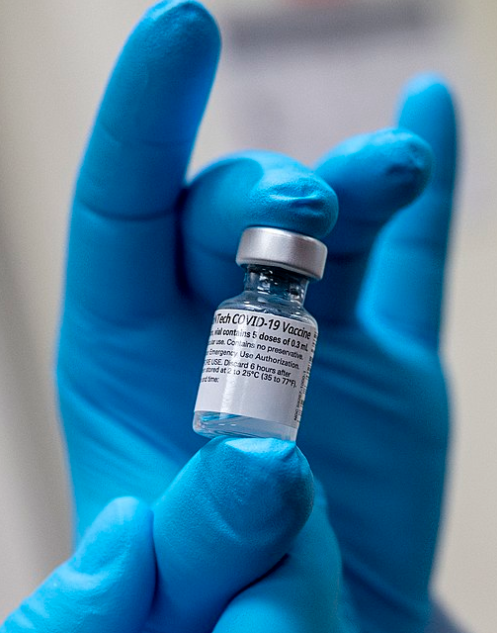 Leading pharmaceutical companies Pfizer and Moderna are using ribonucleic acid (RNA) in their vaccines as a safer method to create immunity to COVID-19.
Vaccines that use ribonucleic acid are referred to as mRNA vaccines and are proven to be just as effective and safe as other types of injections.
According to the CDC, this new form of technology has not been licensed in the United States before, but will be required to meet the same FDA standards to ensure the safety of vaccine recipients.
"…they teach our cells how to make a protein—or even just a piece of a protein—that triggers an immune response inside our bodies," said the CDC in an article regarding the new technology.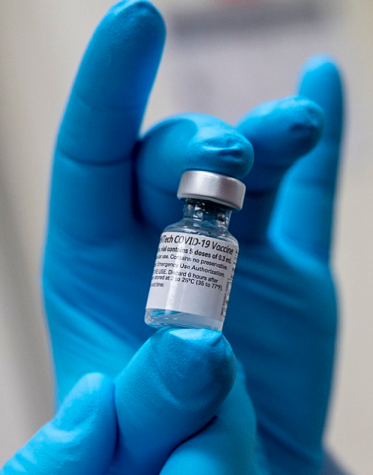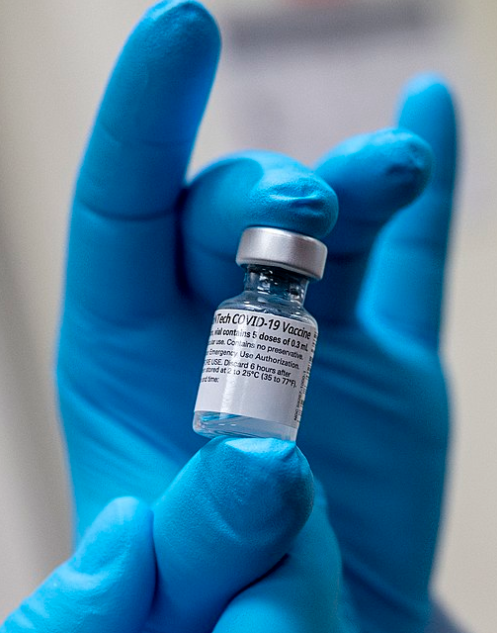 Researchers argued that the conventional approach to making vaccines, using weaker strains of viruses such as influenza, has not been showing the same success as mRNA technology in the face of COVID-19, but both styles of vaccinations trigger the same immune response.
However, both conventional and mRNA vaccines effectively protect against viruses like COVID by creating antibodies.
When the immune system comes into contact with a virus, its first response is to identify the pathogen using its antigen, a molecule that serves as a red flag on the outside of a virus, triggering the immune response which then fights off the viral invader.
mRNA vaccines are similar to this, but do not inject live versions of COVID. Instead, the vaccine uses RNA to deliver a set of instructions to immune cells, creating a spike protein that imitates a live virus.
NEWS: The [email protected]_Group #COVID19 vaccine has not been approved or licensed by the @US_FDA but has been authorized for emergency use to prevent COVID-19 in individuals 16 & older. See conditions of use: https://t.co/RbC0OwSEEi pic.twitter.com/9b2BYPFk9Z
— Pfizer Inc. (@pfizer) December 12, 2020
Following this immune response, the body then produces antibodies, proteins that are able to recognize and neutralize the threat that the virus brings.
Antibodies are the first line of defense against viruses, protecting your body in what is known as an innate immune response.
Professor Richard Pleass from the Liverpool School of Tropical Medicine remarks, in an article assessing the COVID-19 vaccines, how incredible the immune system is, especially its ability to create antibodies.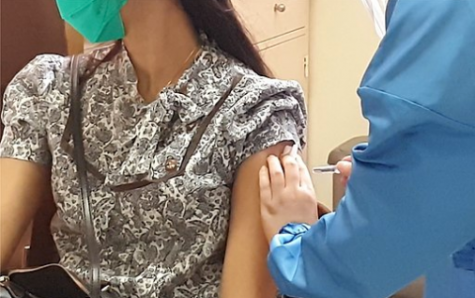 "Antibodies are enormously powerful molecules that have been sculpted by millions of years of evolution to protect us from dangerous organisms that cause disease," said Pleass. "The advantage of the antibody molecule lies in its beautiful structure as it can be readily manufactured for high affinity and selectivity, meaning that they are less likely to have unwanted side effects and unexpected safety problems."
With this rapidly evolving mRNA technology, it is likely that many vaccines will be based on RNA in the future because it achieves the same purpose with fewer risks than an actual pathogen, being a safe and reliable alternative to traditional vaccines.