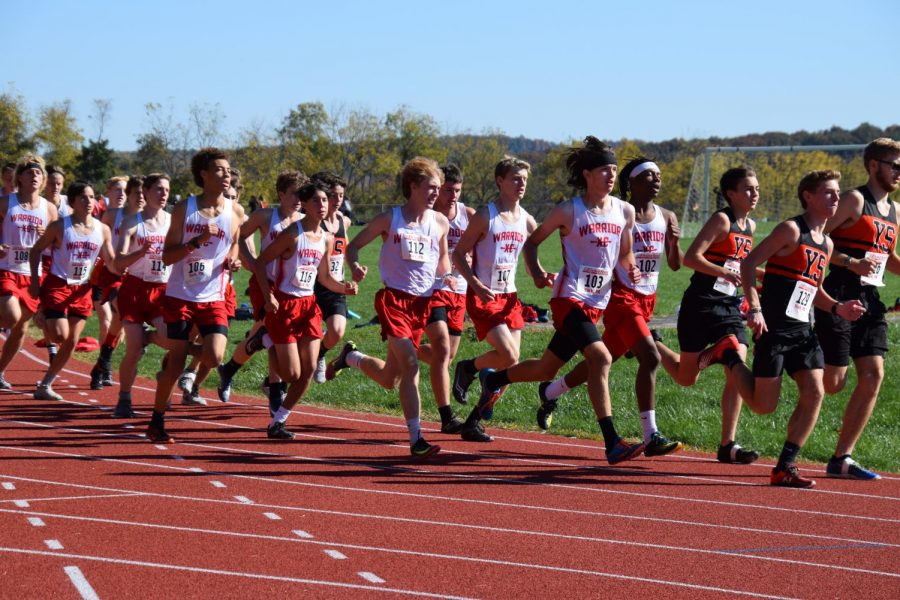 Cross country athletes hit their best all-time weekly mileages this season with the boys running over 50 miles and the girls reaching the high 40-mile range.
The boys team had an overall record of 3-3, placing second at the AA County level and were able to participate in districts as a team, sending one runner, sophomore Matt O'Brien, to the State Championship where he placed 25th and medaled.
"Nicole Dauberman was two spots (four seconds) away from qualifying, and Nathaniel [Coggins] placed 18th in districts," said O'Brien. "Both would have qualified in a normal year, but numbers were limited because of COVID."
With a record of 4-2, this has been the first year that the Lady Warriors have had a full team, only having one returning athlete.
The girls team was able to send one runner, sophomore Nicole Dauberman, to districts where she placed 15th and medaled, but unfortunately did not progress to the state level.
Varsity Coach Jim Lebo holds his team in high esteem for how well the season went with a 6-week late start due to the pandemic.
"We were not sure that there was really going to be a season," said Lebo. "Because of COVID, we were only allowed to run dual meets against one other team."
Dauberman agrees that the team pulled together for a great season, despite the challenges that were thrown in their path.
"The [social distancing] due to the virus got in our way sometimes [during practices and other team activities], but we always worked through them and we always worked together," said Dauberman.
Lebo pointed out that there were multiple injuries this year, which the team had to put extra effort into compensating for.
"The boys had two runners, Darian Byrd and Jacob Derkosh, get hurt and were not able to finish the season," said Lebo. "Both runners were in our top five and would have scored very well at the end of the season."
There were still countless memories made among the team's runners, according to O'Brien.
"Spending every day running long runs and [doing] hard workouts with your teammates, you really create long-lasting bonds," said O'Brien. "Pasta parties the night before races are always a blast as well."
Sophomore Michael Burns admits that this is one of the most impressive seasons that he has ever seen.
"With the amount of progress our team has made as a whole and the bonding we had with our teammates, this is an uncontested best season," said Burns.
Sophomore Grant Hartman believes that the future of the cross country team is bright.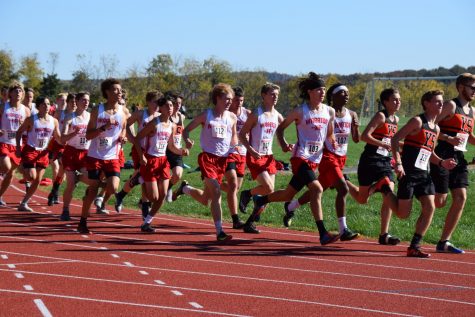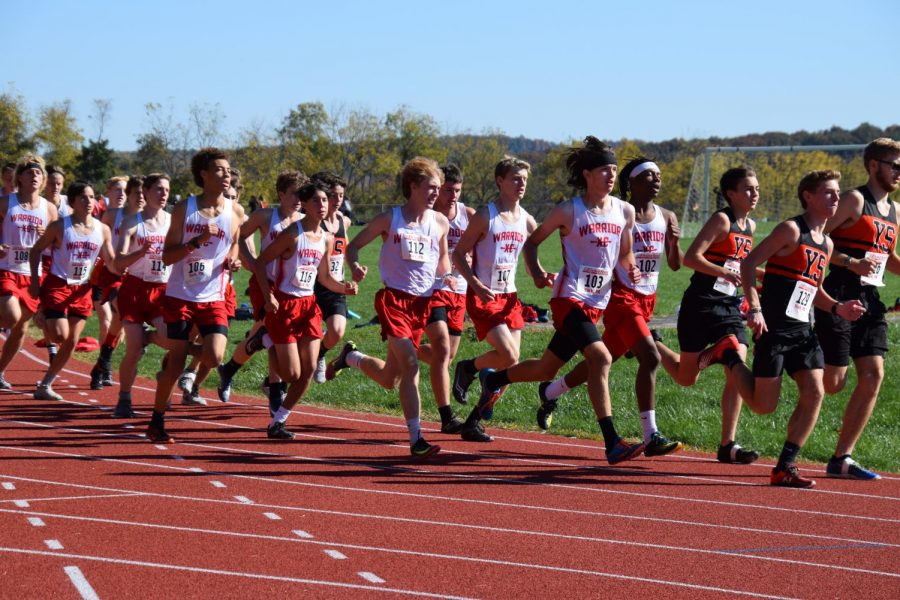 "…[The injuries] were part of the reason our team did not do as well as we hoped for this year," said Hartman. "This year's team probably has the most potential to be very successful in future seasons."