School Board Approves Plans to Overhaul the High School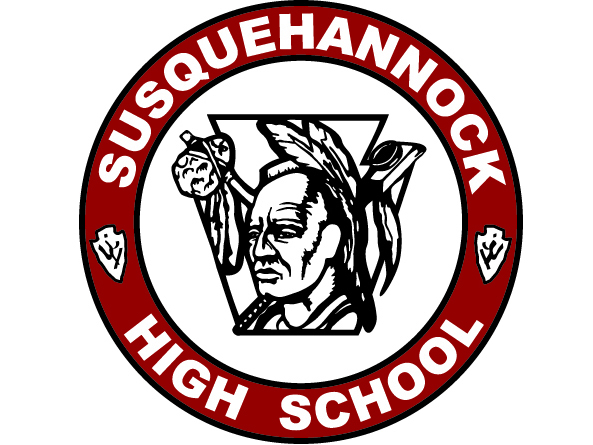 The school board approved general plans for a major renovation project for the high school Thursday, March 12.
The $50 million renovations will overhaul large portions of the school in order to better serve students, according to SHS principal Kevin Molin.
"The plans are to create some more open spaces to allow kids to be more collaborative," said Molin.
The building will be shifted so that classrooms of some of the similar subjects will be closer together.
"It's going to bring some of the departments that collaborate, like business and art – it's going to provide them different locations to be more collaborative, so it's easier for them to get to." said Molin.
The plans also include a massive development for the school.
"The way the design is going to be set up is we'll be able to operate within our building and there's actually an addition that's going to be put on in the parking lot," said Molin.
There are also plans for general updates, some of which caused Molin to sigh with a laugh of relief.
"Plumbing, electrical, all those things are being updated," said Molin. "We're getting rid of the green in the building."
The largest difficulty during construction will be parking.
"Parking is going to be at a premium for about 18 months to two years, so that'll be interesting as to how we handle that as to who we give parking privileges to outside of staff and DO kids," said Molin.
While construction is underway, the administration wants to displace as few staff and students as possible.
"The goal is that there will be no trailers or anything," said Molin, "Classes will be in the building."
Renovation works aim to begin construction in the spring of 2022.