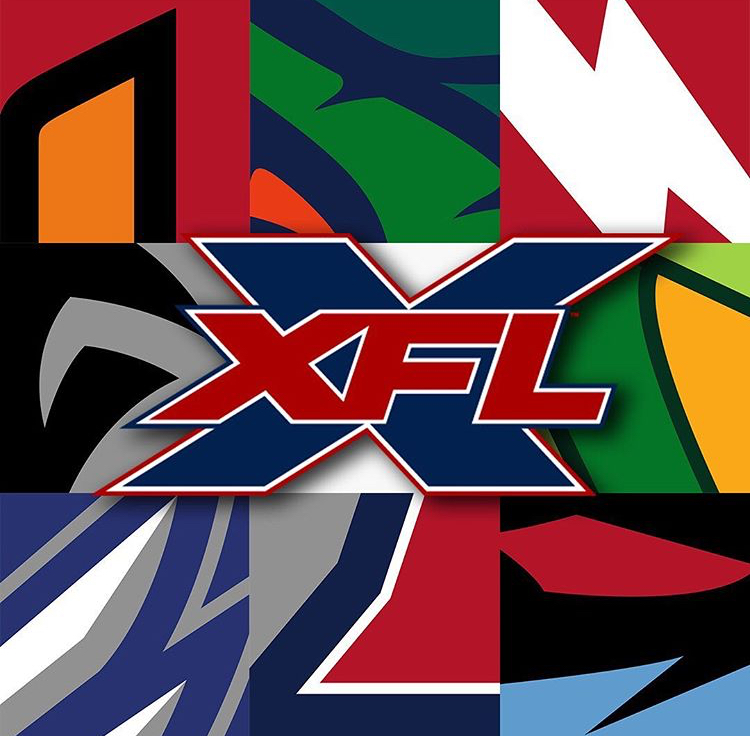 The XFL, yet another football league  introduced to the public, was introduced just two weeks ago.
After a 19-year absence, the XFL has been re-birthed since 2001.
A similar league had failed just last year after eight weeks, the Alliance of American Football, or the AAF.
But after two short weeks, it seems as if the XFL is staged for much more success than its predecessor.
Eight teams have been formed for the league and are split into two conferences, the West and the East.
These eight teams are: the Seattle Dragons, LA Wildcats, Dallas Renegades, Houston Roughnecks, St. Louis Battle Hawks, New York Guardians, DC Defenders and Tampa Bay Vipers.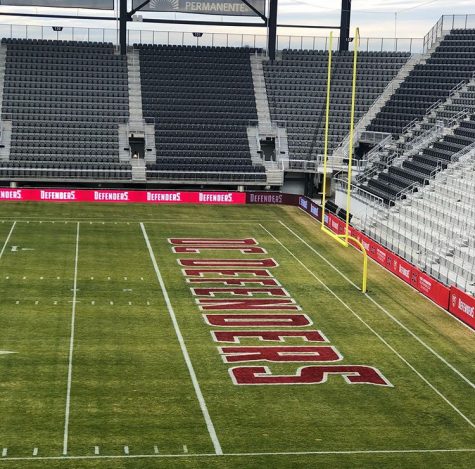 Fans are already prepared for week three, and it is gaining some traction in national audiences. 
Every game that has been televised so far has reached just under a million viewers, beating out every NBA and college basketball newscast since the league's inception. 
Those numbers only skyrocket when you take into account the people in attendance at the stadium during the game, as every game has seen packed or almost-packed stadiums of 60,000-80,000 seats.
The most impressive teams thus far are the Houston Roughnecks, led by quarterback Phillip Walker, and the DC Defenders.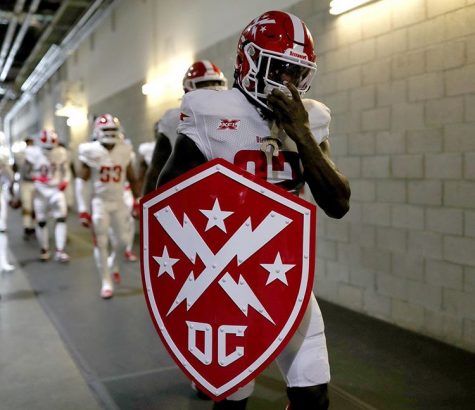 The XFL will include a 10-week season and a two-week postseason, including the championship.
The regular season started on the Saturday after the NFL's Super Bowl and will run through most of spring.
By far, the most important thing about the XFL is how different the rules are from the traditional NFL.
Instead of the NFL's point after kick or two-point conversion after a touchdown, the XFL has a one-point try from the two-yard line, a two-point try from the five-yard line and a three-point try from the 10-yard line.
Even the overtime rules are different.
Instead of the traditional "Sudden Death" overtime, there will be a "5 Rounds" overtime, where each team has five plays to run in overtime, and the team with the most points after five rounds will win the game.
All in all, it seems as if the XFL is here to stay for at least one season, but only time will tell if this will be a long-lasting league under the NFL.