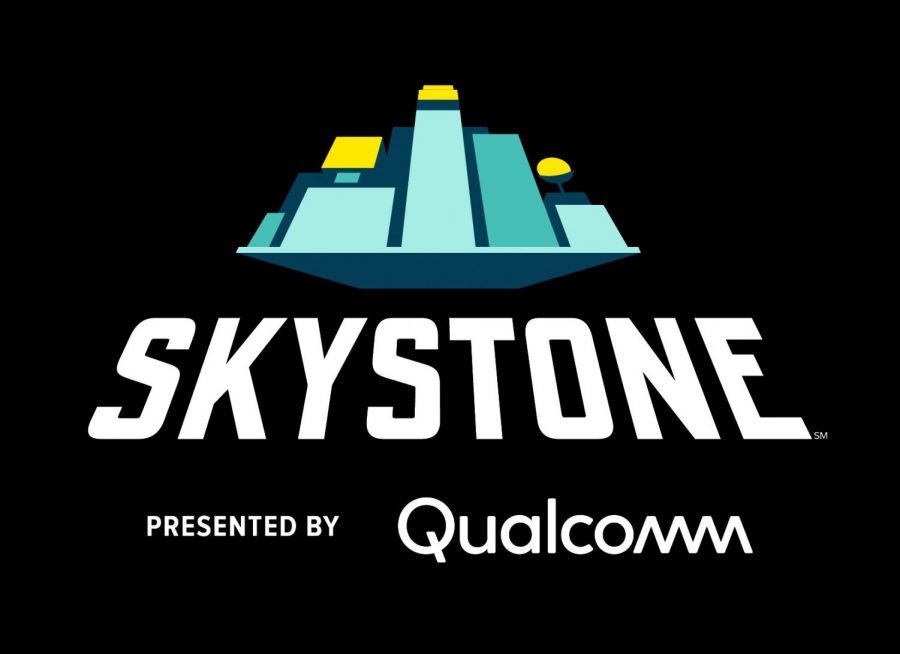 The robotics teams are working hard to prepare for their scrimmage on Saturday, Nov. 16.
Susquehannock's two teams will make their way to Oxford High to test their creations against other schools.
Both have been preparing their robots for almost four months now, and they finally have come up with two functioning robots.
Team Fracture Critical, which consists of sophomore Atticus Silbaugh and freshmen Nick Johns, Evan Martin, Elena Martin, Colin Brusse, Maddox Ridout, Henry Kopp and Eva Ross created their robot and named it Green Mile.
"We call our robot the Green Mile after the horror book because it looks like an electric chair, and we're gonna put green LEDs on it for real competition," said Ross.
The robot is able to drive and pick up the sky stones.
Green Mile also can pull the foundation into the build zones.
The team feels that they are well prepared for their scrimmage this weekend.
"The scrimmage is useful to us because it gives us a deadline, so now we have a fully functioning robot," said Martin.
This scrimmage will not count towards their ranking this season.
The point of the scrimmage is to get some practice against 19 other teams before they start actually competing.
"The scrimmage shows not only to the other teams, but us, what we can do," said Ross. "It also shows what the other teams can do so that we know what they have in store for future competitions. We learn a lot from these competitions."
They will compete in a few FIRST Tech Competitions throughout the season.
In a FTC FIRST competition, they not only have to participate in the game, but they also have to present the stages they've gone through in creating a working robot.
The team is feeling confident about this season.
"I feel our team is pretty well prepared," said Martin. "Last year, we had to work on our robot the night before because it was not done, so to have a functioning robot right now feels pretty good."
Both teams are excited to start the season.
Want to see how a FTC FIRST competition works? Click here to watch a video all about it created by Qualcomm.