Students, Staff Talk About Mental Health
The concern for mental health is growing.
One in four adults aging from 18 and older struggle with various mental health issues, according to John Hopkins Medicine, but it is easier to cope with these issues once sufferers know that it is not just them who are struggling.
For freshman Nancy Phillips, mental health is more than a working brain.
"I would define mental health as… specific things that go on in your mind. It's like your conscience," said Phillips.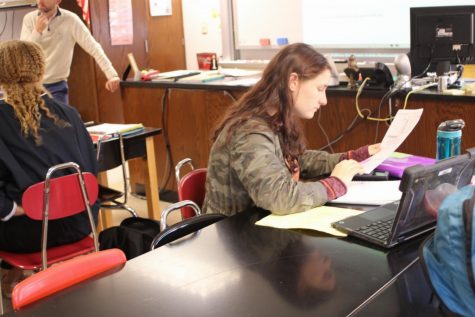 Even though everyone deals with mental health in their own ways, everyone has to deal with bad days.
Some days simply are worse than others, and as students, we need to learn how to communicate and express how we feel.
"Communication is a huge thing… you can talk to literally anyone you feel comfortable talking too," said Phillips.
When somebody finds someone that they can confide in, it makes it easier to deal with their problems.
Choir director Jay Althouse views mental health as a mindset.
"It's how you perceive the world and how the world perceives you," said Althouse.
It's hard to imagine this, but one in six children aged from six to 17 will suffer a mental health disorder each year, according to the National Alliance On Mental Health.
Junior Luke Immel advises students who are struggling to reach out.
"Find a positive outlet and speaking with a trusted adult or friend," said Immel.
Other coping methods found on Very Well Mind include but are not limited to: listening to music, playing with pets and spending time outside.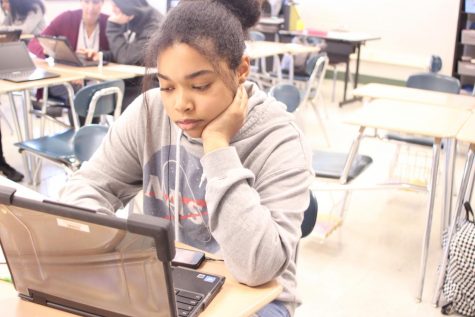 One thing to always keep in mind is that you are not alone, and someone will always be there for you.
About the Writer
Kai Fleming, Reporter
Freshman Kai fleming is a new reporter for the Courier who enjoys photography and connecting with other people. They have also been part of the concert...