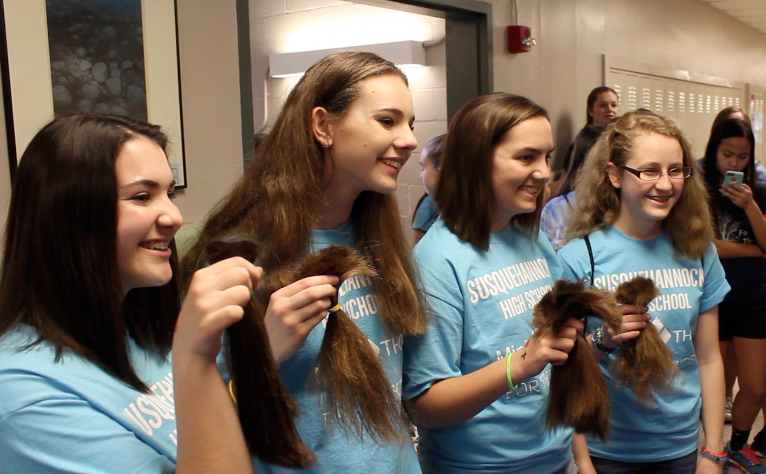 Mini-THON is coming to Susquehannock  for the second time on March 8, 2019.
Mini-THON is an event inspired by Penn State's THON event, created to raise money to donate to the Four Diamonds Fund to help them cure and provide services to those struggling with childhood cancer.
Four Diamonds was created in 1972 by Charles and Irma Millard in honor of their son Christopher who lost his three-year battle with childhood cancer.
Penn State Hershey Medical Center partnered with Four Diamonds, and they now cover 100 percent of all expenses related to cancer care that are not covered by insurance.
This event will include six hours of free food, dancing, sports activities, a photo booth, Zumba and other activities.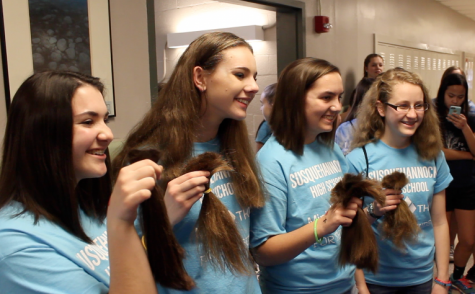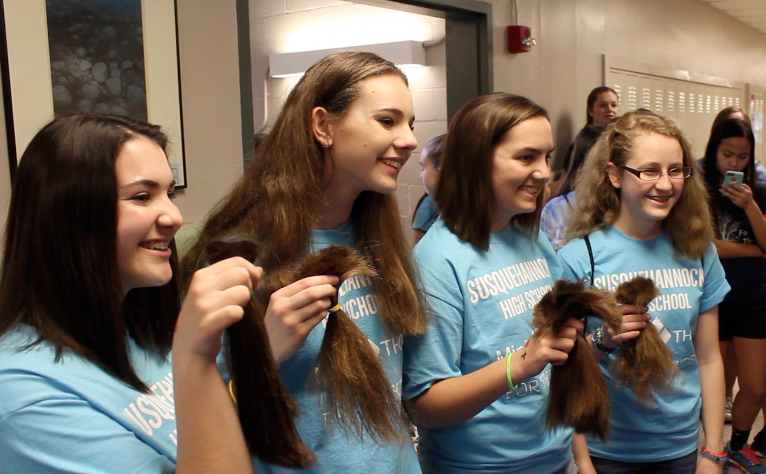 Mini-THON was held at the school last year, raising over $17,000 for the Four Diamonds Fund.
If students are interested in being a part of Mini-THON, they can register by getting a paper outside of Mini-THON adviser Heather Schoemaker's room, 111, and  the $15 registration fee can be paid at a later date if necessary.