Kick Back this Christmas with 'The Christmas Chronicles'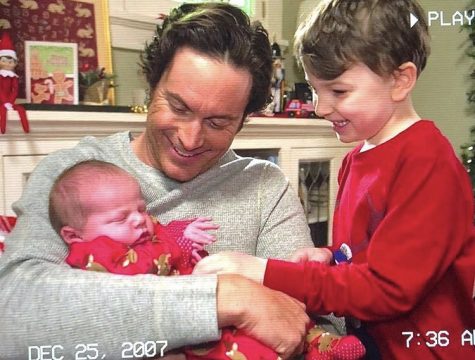 "The Christmas Chronicles" is a movie that looked to be another want-to-be Christmas film; however, after watching it, it is definitely worth your holiday break time.
When Kate and Teddy Pierce try to catch Santa in the act of delivering their presents, their plan is foiled when they hide in his sleigh and throw everything off course; Kate scares Santa, and he loses his hat, reindeer, and magical bag of presents.
They now have to save Christmas and go on a wild journey to learn the true meaning of the holiday.
The acting in the movie makes one feel as though viewers are actually there; however, at times, it did get a little over dramatic.
Whenever something went wrong, Kate or Teddy overreacted to the situation by sounding a bit too whiny.
The background music in the movie was also well done; it did not take the attention away from the movie, but added to the Christmas spirit-especially when Santa (Kurt Douglas) sings the jail cell song, "Santa Claus is Back In Town."
The movie has very detailed graphics that seem realistic as the sleigh flies through cities, and the elves, even though they are animated, looked as if they were brought to life and actually there.
Whenever it switches frames, it was very clean and blended well, and all the colors and lights easily catch a viewer's attention.
It doesn't seem possible to get bored as there is always something going on, whether it's a wild car chase, Santa throwing a music party in jail or a bunch of tiny cute elves fighting off bad guys to save Santa's sack of presents.
Following Teddy and Kate through their crazy Christmas Eve is definitely worth the 1 hour and 44 minutes with all the fun twists and turns.
Watching this movie really brings out one's Christmas spirit and sets the tone for the jolly holiday.
This movie deserves 3 out of 5 Warrior feathers because it fills the viewer with Christmas spirit and is well worth the time thanks to the plot and cool twist at the end that fills the viewer with a heartwarming feeling.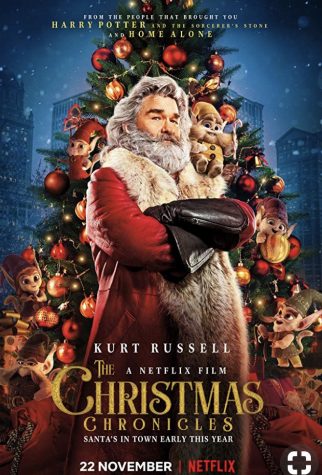 This movie is available for streaming on Netflix.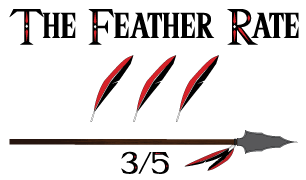 About the Writer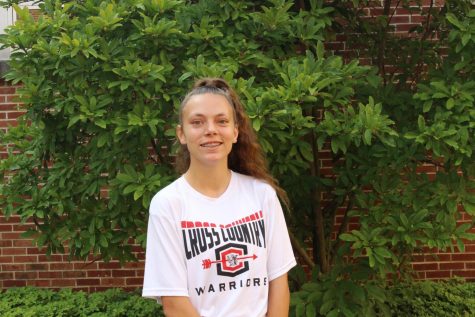 Kylee Galante, Reporter
Junior Kylee Galante is a first-year reporter who is interested in covering sports. She enjoys running and is part of the cross country, indoor track and...