Find Excitement on Christmas with Action Films
Hang on for a minute...we're trying to find some more stories you might like.
Tis the season to be jolly and watch Christmas classics like "Rudolph the Red Nosed Reindeer" for the 54th time…or not.
Don't worry- there are a bunch of fun, seasonal action films to watch with the family on Christmas.
One option is "Die Hard," a film where Bruce Willis' character saves hostages from the terrorist villain Hans Gruber during a Christmas party. It is definitely both an action and Christmas movie because of the fun, explosive fight scenes when Hans Gruber blows up a building with John McClane and hostages in it. Also, the fight scene between Hans Gruber and John McClane when John throws him off the building to save everyone is epic.
Another option is the movie  "Lethal Weapon" with Mel Gibson and Danny Glover.
It's an action movie because they are trying to catch a gang of drug smugglers, yet it shows a lot of Christmas feeling because there is a lot of giving  and love shown between two police partners and family.
A third option is "The Long Kiss Goodnight" starring Geena Davis and Samuel L. Jackson, which is an American action thriller spy movie set during Christmas, and in the movie Geena Davis reconnects with her daughter. It's an action movie because it has electrifying action scenes when Samantha Cane has a knife fight trying to save her daughter. Also, there is an impressive fight scene between Cane  and the villains trading gunshots amongst holiday decor.
A fourth option is  "Reindeer Games" with Ben Affleck's character placing money in everyone's mailbox. "Reindeer Games" has an insane action scene with trucks and cars exploding as they fall off a cliff.
Watching these movies is definitely worth the time because they will wake up the entire family, getting your adrenaline pumping.

About the Writer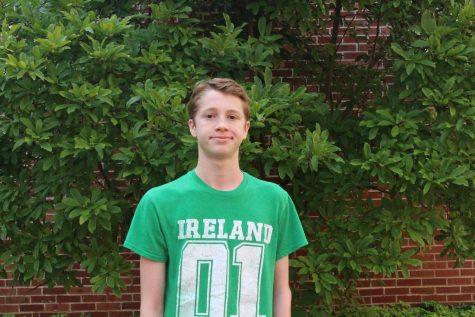 Lucas Dimler, Reporter
Sophomore Lucas Dimler is a reporter in the Courier. He is very interested in sports broadcasting and journalism.  His hobbies include personal fitness,...