Softball Team Stays Strong, Searches for New Coaches
There will be new players- and coaches- on the softball team this season.
Sophomore Kelsey Gemmill was one of a few freshmen who made varsity last season.
Gemmill has realized the benefits of having a strong bond.
"All of the girls on the softball team are very close and most have been playing together for the majority of our lives," said Gemmill. "There will be new additions to our team, including new coaches, so I am very excited to see how our team develops and how we become even better than last year."
The girls work as a family, which leads them into higher expectations and accomplishments.
Athletic Director Brad Keeney looks forward to matching the team with new coaches. 
"A decent amount [of coaches have signed up], and we are going to wait until after homecoming and release the staff around the end of october," says Keeney. "That is a program I cannot wait to see what happens once we get some leadership in there because they are such a talented group of kids, …that is one program that is only [going] up, and if we get the right personality to match with what we have for the kids, I think we might have something special."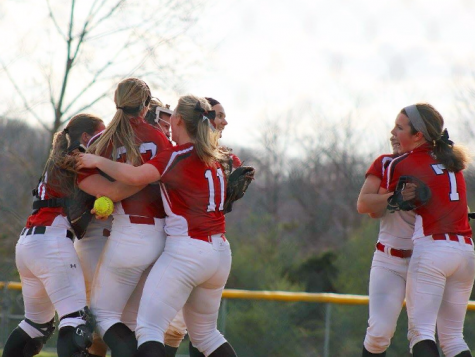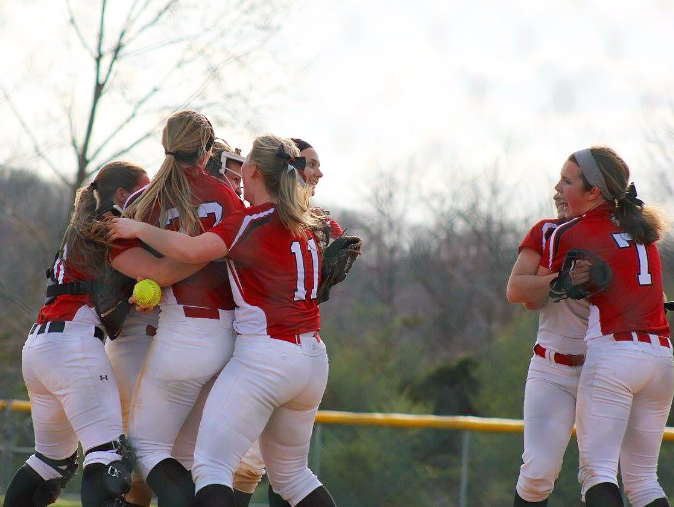 The softball team will strive to go big and make major accomplishments in the upcoming season.
Sophomore Brooke Bosley has high expectations for the new and improved season.
"My expectations are very high for the upcoming season," said Bosley. "I think we definitely have a lot of potential to do better than we did last year. If we continue to work hard and push ourselves, I believe that we could go very far."
Bosley realizes the capabilities of not only her, but her teammates too.
The new softball coaching staff will be released late October or the beginning of November, as their pre-season will begin after coaches are set.
About the Writer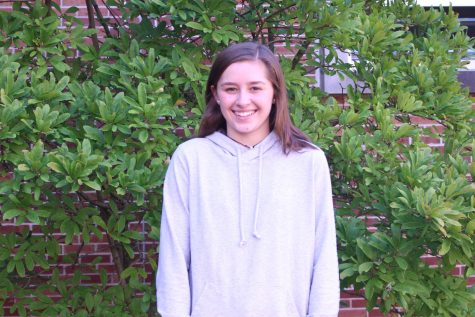 Mackenzie Womack, Sports Editor
Sophomore Mackenzie Womack is the Sports Editor for the Courier. She has been on the staff for the past two years. She is most excited about helping other...