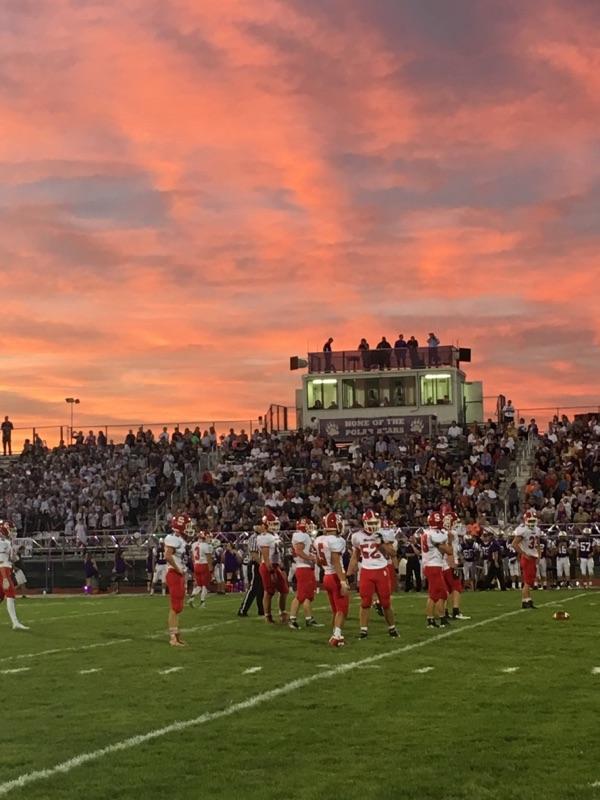 Students and community members are always trying to find enjoyable activities to do while the fall season is approaching.
In Southern York County, there are multiple kinds of events to be a part of during the fall season.
Fall sports are a big hit around the area, especially high school football and soccer, according to Athletic Director Brad Keeney.
"Our music program, band, all of the clubs throughout the school, [and the] spirit committee, [put] out the themes for every game, like the gold out," said Keeney.
The different themes for events strive to increase community turn out and raise funds for charity while engaging students and community members.
Just this past week at the inaugural home football game, students were encouraged to wear patriotic attire.  
In addition to fall sports, student council representative Tyler Elliott tells us how student council is preparing for homecoming and other school-wide events.
"In order to prepare for homecoming week, student council has formed many committees to organize and execute different activities. We have a committee for the dance, the pep rally, spirit week, the tailgate, etc," said Elliott.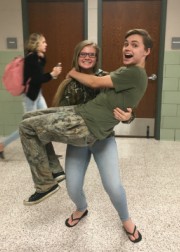 These homecoming events will be held during the week of Monday, October 8, concluding on Saturday, October 13 with the annual homecoming dance.
This year's homecoming dance will have the theme of 'Night with Gatsby.'  
If families need to get out of the house for the day, go pumpkin or apple picking at Brown's Orchards.
Other local activities include fresh apple cider tastings, small town fairs to enjoy music and food, Halloween in the Park at Codorus State Park and community festivals.
Junior Cassidy Bolio said it best.
"I enjoy the activities that take place during fall, like the school events… and I like the weather," said Bolio.