Day of Silence Brings Awareness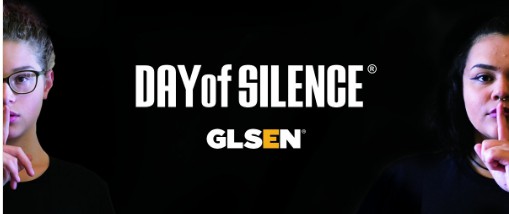 Hang on for a minute...we're trying to find some more stories you might like.
April 27 marks the date of the annual "Day of Silence".
GLSEN (Gay, Lesbian, Straight Education Network- https://www.glsen.org/day-silence) has been holding the "Day of Silence" every April since 1996.
The "Day of Silence" is dedicated towards bringing awareness towards LGBTQ+ bullying in schools.
Students take a vow to stay silent for the whole day as a way to support LGBTQ+ students in the battle for their rights.
The goal is to unite students together as one and to end bullying of not only LGBTQ+ students, but to every student.