Jayde-Rhiannon Jackson
Football Division Championship
This school year the football team has been a major focus of Susquehannock. The Warriors ended up taking the Division Title with an exciting win against Dover High School. Up to that point the Warriors had only taken a total of two loses and eight wins making this the best season Susquehannock has had in over ten years. The Warriors did end up losing in the first round of districts at home, but the students and staff were proud of the team for going so far. To check out the Courier broadcast of the division game against Dover, click here.
Fall Sports
Fall sports for the 2017-2018 concluded with the best season yet, with almost every fall team this season clenching a spot in districts. Warriors boys soccer concluded this year's season with the best record (17-1) for a regular season in school history, according to coach Brett Maxwell from an interview conducted earlier this year. The football team making it to districts was also a large surprise in this year to many. Other teams that went to districts include: field hockey (11-6) , girls soccer (13-3) and golf. Senior Kendel Abrams also made it far within her own golf career. Senior Molly Hogan and junior Julianne Cassady from the girls tennis team also made in the districts for doubles. To read up more on fall sports, click here.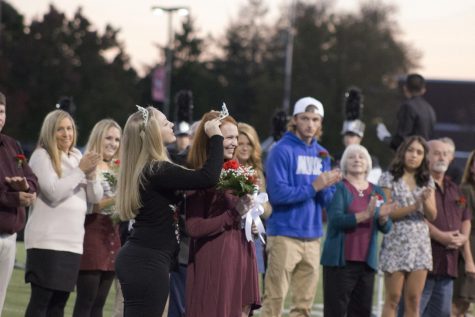 Homecoming
Homecoming weekend kicked off with an exciting football game against West York High School. The game came down to the very end where the Warriors were able to win the game by a score of 29-28. Just before the game was the announcement of the Homecoming Queen. This year the title went to senior Erin Kalizack. The dance was held the next night in a new location than previous years. This year the dance was held in the cafeteria rather than the gym giving students a different experience. To read more about Homecoming and the changes made, click here.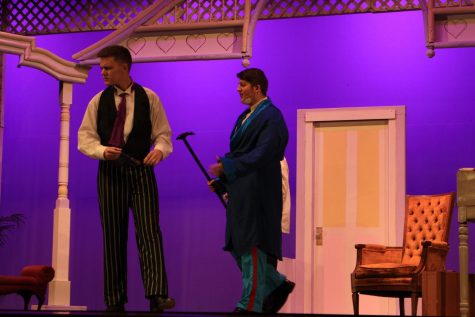 Matchmaker
Matchmaker was the play put on by the Susquehannock Theatre department in later November. The play took place in New York where the audience met characters who were determined to find love in crazy events that happen in the show. Students such as senior Erin Kalizack and junior Dan Poole were staring in the lead roles for Matchmaker and put on a wonderful show. To read more about the show, click here.