Smith's Last Day at Susky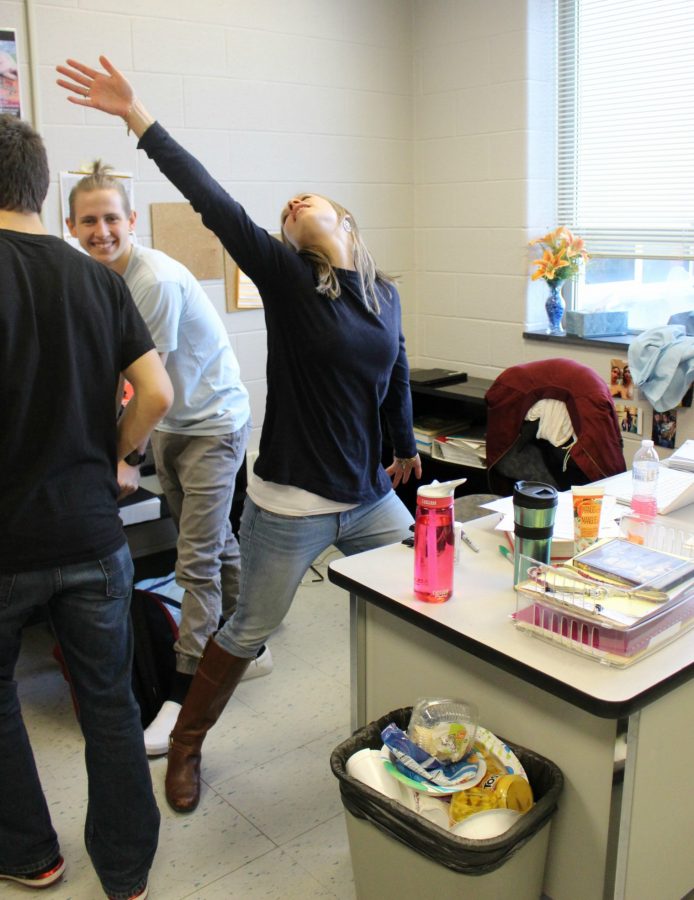 English teacher Martha Smith resigned from her position and is moving on to bigger activities as of January 13, 2017.
  Smith worked as an English teacher at Susquehannock for two and a half years and decided that it was time for her to move onto something a little different.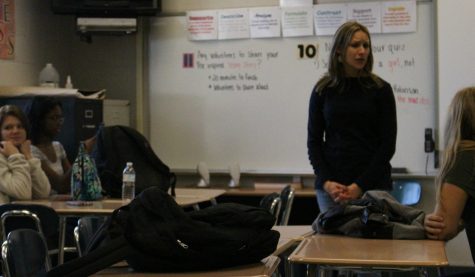 She recently has accepted a position working at Wellspan and has begun her new job.
  English teacher Timothy Groth has worked with Smith in the English department at Susquehannock.
  "I remember when she asked me to be one of her references for her new job. I valued that. It showed a genuine and mutual moment of respect," said Groth. "So for me that was a great moment with Ms. Smith, because we really got along and had a lot in common apart from us both working in the same English department. I think she's a great teacher. She was able to develop some really positive relationships with her students, and she was well liked and respected."
  Throughout Smith's time at Susquehannock, she has created many different friendships with students and staff that she will always keep with her as her favorite memories.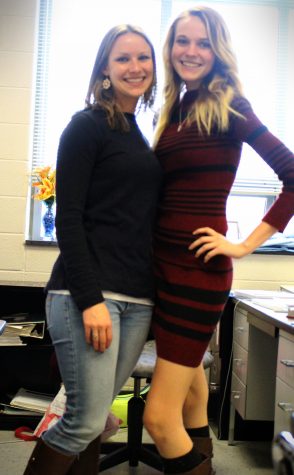 "I'm going to miss the relationships I have with my students. The students that aren't miserable and the ones that I have my little routines with," said Smith. "I'm going to miss these things the most and the English department and all the teachers in it. Mainly everyone."
  Susquehannock has even built relationships for her outside of school, having strong friendships with current and former teachers.
  "The relationships I made with Ms. Carr and Ms. Hamilla were two of the best relationships I've ever made out of anywhere else. I met my best friends here," said Smith.
  Many students believe that Smith was an extraordinary person and has really inspired many students to be who they want to be and not let anything hold them back from that.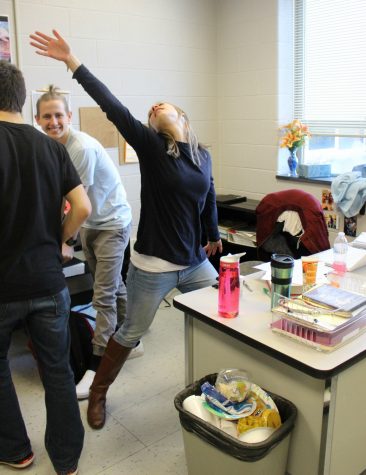 Senior Morrisa Gouak had Smith for English during her junior year and still considers her as one of her favorite teachers she has ever had.
  "A good memory I have of Ms.Smith would be my first day in her class, I got to sit with two of my favorite friends, and she looked around the room and smiled," said Gouak. "This was because she loved being a teacher and doing her job, and you could tell all this from her excitement to tell us about herself and her eagerness to learn about us individuals.  She was like one of us."
  She will always be remembered as a very important role model and teacher at Susquehannock.
  "I am going to miss her encouragement. She could simply smile, and it would tell you that you can do whatever it is the world throws at you," said Gouak.
 Smith plans on coming back to Susquehannock for the theater programs spring musical, Shrek, and will also be attending the class of 2017's graduation for all of her former students.
"Good teachers are the reason why ordinary students dream to do extraordinary things."
About the Writer
Autumn Polanowski, Reporter
Senior Autumn Polanowski is in her first year of The Courier's staff. She is very interested in giving advice to her peers through her writing and by showing...