Week in News: December 7 – 13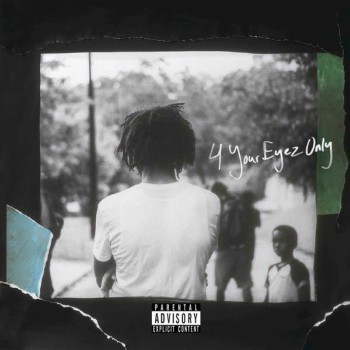 Hang on for a minute...we're trying to find some more stories you might like.
  This week in news tragedies and Trump's latest actions fill up headlines. Read below for details.
Fire in Oakland
  A fire in Oakland, California could result in criminal charges  since the building where more than thirty people died was not up to fire safety requirements. Manslaughter could be filed, if not second degree murder.  
Trump and Taiwan
Our President- elect  Donald J. Trump commented during a television interview that "he didn't feel 'bound by a one-China policy,'"according to abcNews' Noman Merchant.  Later, Washington reconfirmed  "the U.S. government's commitment to the policy that means it maintains only unofficial relations with Taiwan, a self-governing island that Beijing considers its territory." China filed a complaint about the interaction between Taiwan and Trump. It is feared that the interaction could stir up issues.
People Love "Bad Things"
  On a brighter note, Rapper Machine Gun Kelly and Fifth Harmony star Camila Cabello's record "Bad Things" hit #1 on the charts this past week. They just got done performing on the stage at Madison Square Garden. That was the first time Rapper Machine Gun Kelly had been in the top spot.   
"4 Your Eyez Only"
Cole also just released his new album "4 Your Eyez Only," which can be found on iTunes and Spotify.  The album covers topics like racial issues, his daughter, street life, and more.   
Will Smith Takes the Screen
 People are raving about the new movie Collateral Beauty which releases in theaters on December 16. The movie is about when a successful New York advertising executive suffers a great tragedy, and he retreats from life. The movie stars Will Smith.
There's No Longer An App for That
NBC is shutting down their breaking news app. NBC made this hard decision due to the fact that they could not produce enough revenue.
   "Unfortunately, despite its consumer appeal, Breaking News has not been able to generate enough revenue to sustain itself," Nick Ascheim said in a letter supplied by NBC News. "We have therefore made the hard decision to close its operations so that we can re-invest that funding into NBC News' core digital products to help us achieve our ambitious goals for those businesses."