The election of 2016 is here, and all throughout America, citizens are having trouble deciding between Hillary Clinton and Donald Trump.
   Young adults through older citizens are trying to get all the facts on the two presidential candidates. Between these two people there are many controversial issues that the public is taking into consideration. Some adults have been voting for years, this election is one of the hardest elections in the past 50 years.
   For some teenagers, this is their first election they get to participate in. Are students going to be electing the person their parents want to elect, or are they following everything the public is portraying about the electees?
   Students are debating on who will do the most for the school system throughout America, to help give education to the people that want it.
   Senior Jacob D'Amore a first time voter,  gives some information on who he believes as the next president will do something different for the school systems.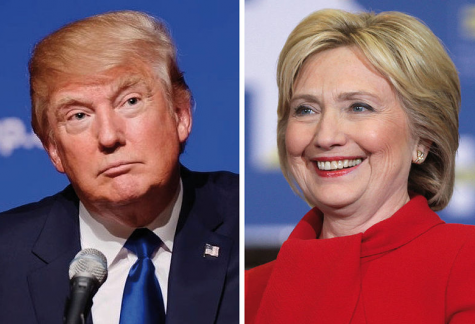 "I think Hillary wants to help the children, as it is said in most of the articles I have read, but I don't believe she necessarily will,"  said D'Amore. "But I do believe that Trump will do more in regards to people having to pay less when getting into schools, and that will really help with more people furthering their education."
   Clinton believes that every child should be guaranteed a high-quality education and that there the law No Child Left Behind will be taken into complete consideration. Trump believes that every student who wishes to pursue public or college schooling will have the choice of choosing where they want to go and the costs for the schooling will decrease. This will allow students to attend the school they truly want to go to.
   Individually, students believe in the candidate that they are rooting for has to be able to make changes in not only school systems, but for America in general. This includes the nation's borders, jobs, education, housing and taxes.
   As a supporter of Trump, D'Amore believes that by choosing Trump it will really help the country develop.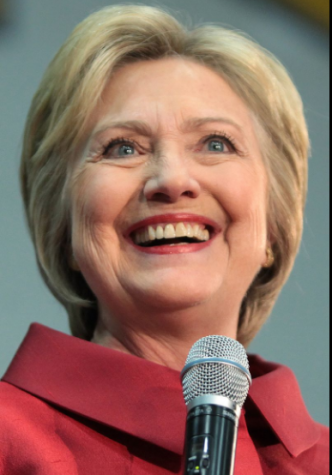 "He will help with the economy. He's a businessman. He's going to help the economy grow," said D'Amore.
   Senior Tyler Wagner, another first time voter and supporter for Clinton, believes otherwise.
   "Hillary is going to try to get more education and basically help out the young more so than the whole country." Said Wagner. "Trump he's going to try to build a wall, which is really going to make the other countries angry, and think that we are blocking them out, possibly starting another war."
   With all of the talk on Clinton having Parkinson's disease and Trump having vague views on women in society, this is causing the public to question the candidates abilities to run the country. Senior Sam Noel speaks out considering why Clinton and Trump do the things they do.
   "I feel like the whole Parkinson's Disease is going to be one of the main reasons why people vote for her," said Noel.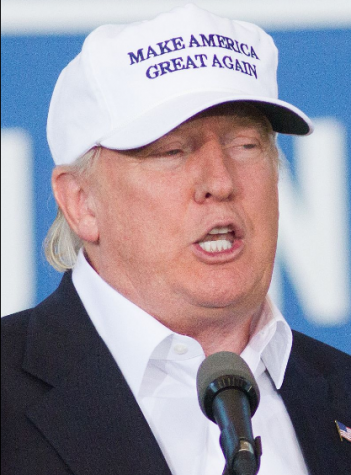 "Not only because she is a women, just because of her having this disease. But Trump, I feel like he does it to show that America would have a strong president by being able to speak his mind, which can be both good and bad."
   For students voting this year, it's going to be a close call between the two candidates. From the next presidential debate on October 4, to the next on October 19, election day is getting closer churning further questions about each candidate.
   18 year old students will vote for their first time ever in one of the most legendary and remembered elections in the past 50 years on November 8, 2016. Every vote counts, and every vote matters.
   If you are ready to vote for this upcoming election and are 18 years and older you can register to vote here: https://www.usa.gov/register-to-vote