Marshall Manlove puts Susky in a Trance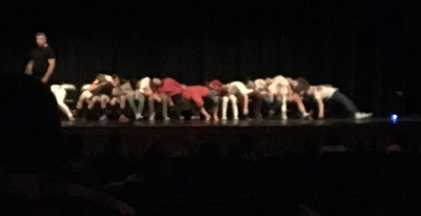 Hang on for a minute...we're trying to find some more stories you might like.
Hypnotist Marshall Manlove came to put on a show for our students on Friday, October 14. Student volunteers were hypnotized on stage in front of an audience to put on a very interesting and comedic show.