"Bow to Your Overlords"
Hang on for a minute...we're trying to find some more stories you might like.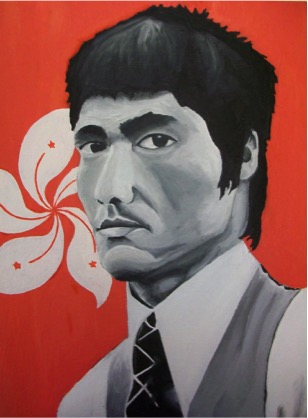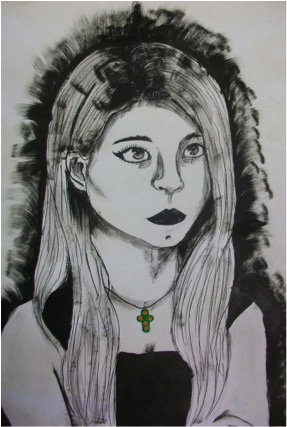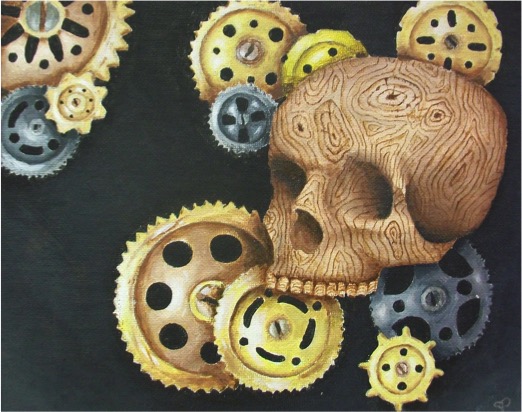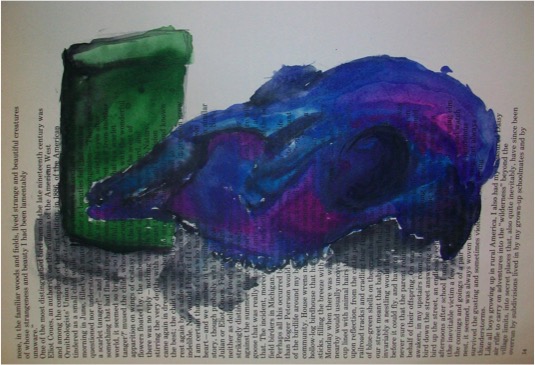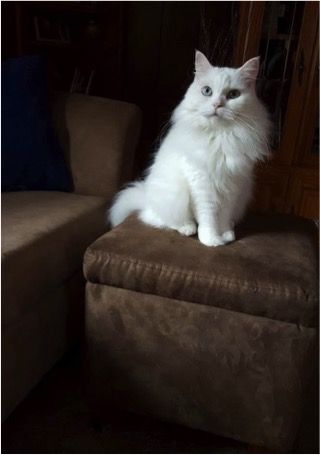 Bow to Your Overlords
Dogs have owners
Cats have Staff
The Egyptians worshiped cats
They worshipped dogs as well
But cats are still worshipped
Ain't that swell?
Cats are independent
Dogs are just needy
Although Cats will glare at you
If you call them sweetie.
Cats are dignified
Do not insult them
Dogs can be dangerous
Unless you control them.
Cats are born as rulers
They'll get what they want
One way or another
All else are their's to hunt.
So bow to your overlords
If you can bow that low
Cats were born to rule you
I think you already know.
-J.B.
Artwork by Gallegos, Nelson, McDonald, Quinn