Music Students Stand Out at States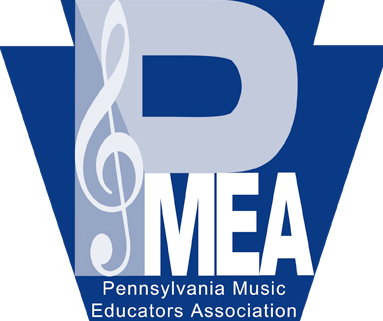 Hang on for a minute...we're trying to find some more stories you might like.
Sophomores Lucas Sherman and Brendan Paules amazed audiences with their performances at the PMEA State Festival on April 2.
Sherman was given the opportunity to perform in the PMEA state orchestra by first performing at districts and regionals. He then scored high enough in his regional re-audition to be one of the four second violinists that they took to states.
Paules made it to the PMEA state jazz festival by first auditioning and being accepted to districts. He later needed to submit a video audition to be accepted to states since there is no regional festival for this division.
PMEA festivals open up many opportunities for all of the students involved, especially one ranked as high as states.
Sherman explains why the festival is so beneficial.
"It's really easy to make connections with a lot of important people," said Sherman. "The music community is pretty small, and PMEA festivals are seen as an important event, so a lot of people attend."
Not only is it important to expand their music experience, but the festivals are also a great opportunity for the students to meet new people. Sherman enjoyed being able to bond with other music students.
"My favorite part was being able to hang out with everyone in the hotel," said Sherman. "We were all playing video games… it was cool getting to know new people from all over the state."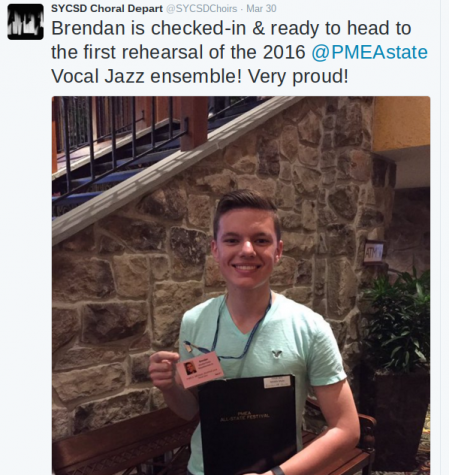 The Jazz festival is slightly different than the other ensembles in the fact that it doesn't have regionals, so the students have to go straight from districts to states.
Paules was unsure about the jump from districts to states since the stakes were so high.
"I wasn't sure about auditioning since it seemed like there was no way I would make it in… and the audition process was very long," said Paules. "A few days before I decided that I wasn't going to do it [but] Mr. Althouse convinced me to do it, and I'm very thankful he did since I made it in."
Participating in a festival like this is a very different environment than your regular school ensembles, which was Paules's favorite part.
"My favorite part was performing with everyone," said Paules. "All of the people there were amazing and knew a lot about music."
Be sure to watch for both students being featured in the PMEA District Jazz festival on April 16.